Cancelled: Business Power Hour Presented by Speakers Bureau | Talent Management in 2022 – Find Them, Get Them, Keep Them
Cancelled: Business Power Hour Presented by Speakers Bureau | Talent Management in 2022 – Find Them, Get Them, Keep Them
Thursday, July 14, 2022 (8:30 AM - 10:00 AM) (CDT)
Description
Please join Jennifer as she discusses key hiring strategies for your business or organization.
The foundations of talent acquisition involve finding qualified employees, attracting them, employing them strategically in the organization, and keeping them for the long haul. In short: Find them, get them and keep them. Key areas of focus to achieve success include assessing workforce readiness, workforce planning, conducting job analyses, creating job descriptions, and the hiring process.
Topics Jennifer will focus on:
Workforce Planning
Job Analysis
Job Description
Sourcing and Recruiting
Hiring/Onboarding Practices
Compliance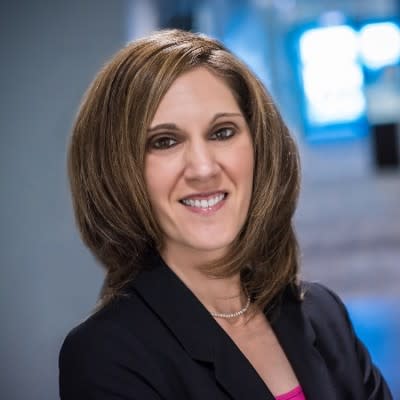 Jennifer Kramer, Presidio, Executive VP Employee Benefits and HR
---
Need a speaker?
The Speakers Bureau consists of professional speakers who cover a wide variety of topics such as business development, communications skills, health and wellness, sales and marketing, and more. The speakers share their experiences to help Chamber members and the community, in general, grow, develop, and improve both personally and professionally.

Contact staff liaison Linda Whitaker at lwhitaker@naperville.net or 630.544.3377, with any questions.
Naperville Area Chamber of Commerce
55 South Main Street #375
Naperville, IL 60540 United States

Thursday, July 14, 2022 (8:30 AM - 10:00 AM) (CDT)
Categories
Speakers Bureau

Chairman's Circle and Community Partners