NACC Membership Application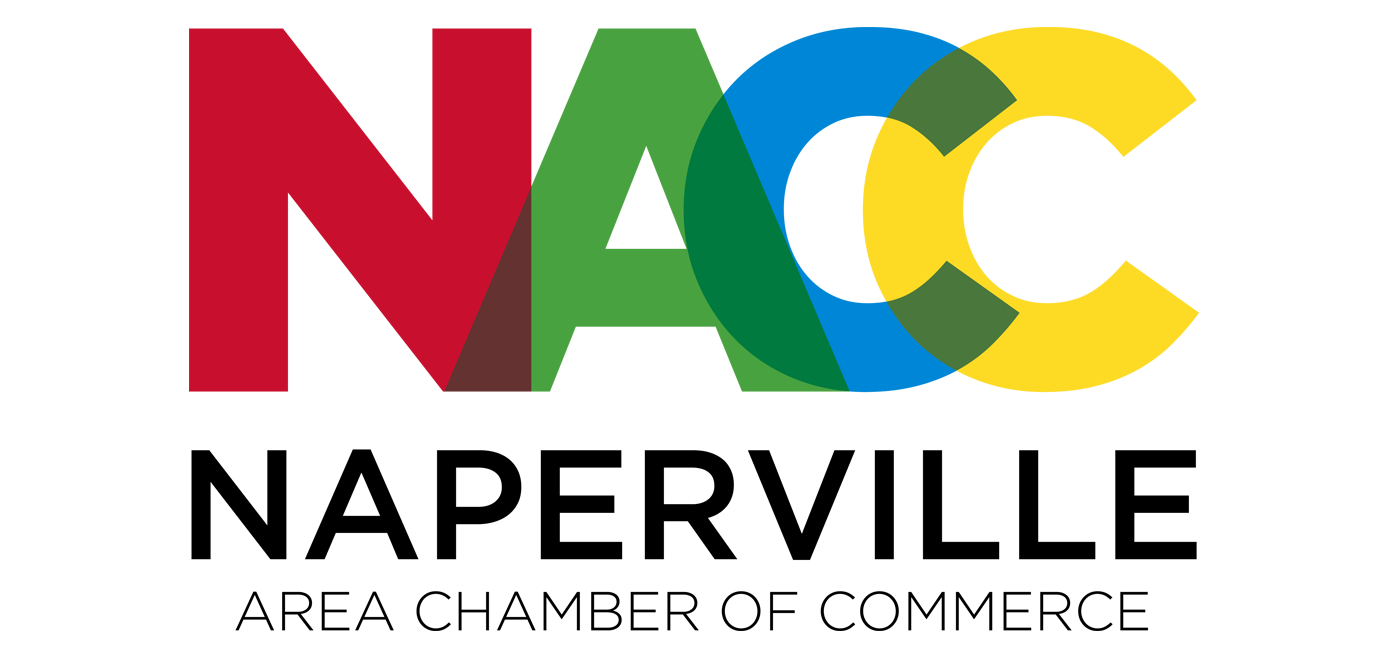 THANK YOU FOR CHOOSING THE NAPERVILLE AREA CHAMBER OF COMMERCE TO MOVE YOUR BUSINESS FORWARD.
---
If you have any questions as you complete this Membership Application, or if you are considering joining the Chairman's Circle please reach out to Sarah Catarozzoli Andrusyna, Director of Membership, at sarah@naperville.net or membership@naperville.net
Not-For-Profit & Small Businesses (5 Employees or Less)
If you are a not-for-profit or small business with less than 5 employees, you can also reach out to Sarah at 630-544-3356 to learn more about our NFP and Small Business discounted Membership rate.
---
View All Membership Level Benefits
---
MEMBERSHIP LEVELS
Community Partner Level: $3,495 Annually | $325 Monthly
Engage Level: $879 Annually | $80 Monthly
Grow Level: Discounted for Not-For-Profits and Small Businesses with less than 5 Employees - Contact Sarah Catarozzoli Andrusyna for pricing or call 630-544-3356.
OPTIONAL MEMBERSHIP ADD-ON PACKAGES
Invest in Marketing: Base Membership Level Fees + $550 Annually
Invest in Networking: Base Membership Level Fees + $550 Annually
Invest in Marketing & Networking: Base Membership Level Fees + $1,000 Annually
Membership Dues Paid in Full = Receive a $100 Advertising Credit