NACC Membership Application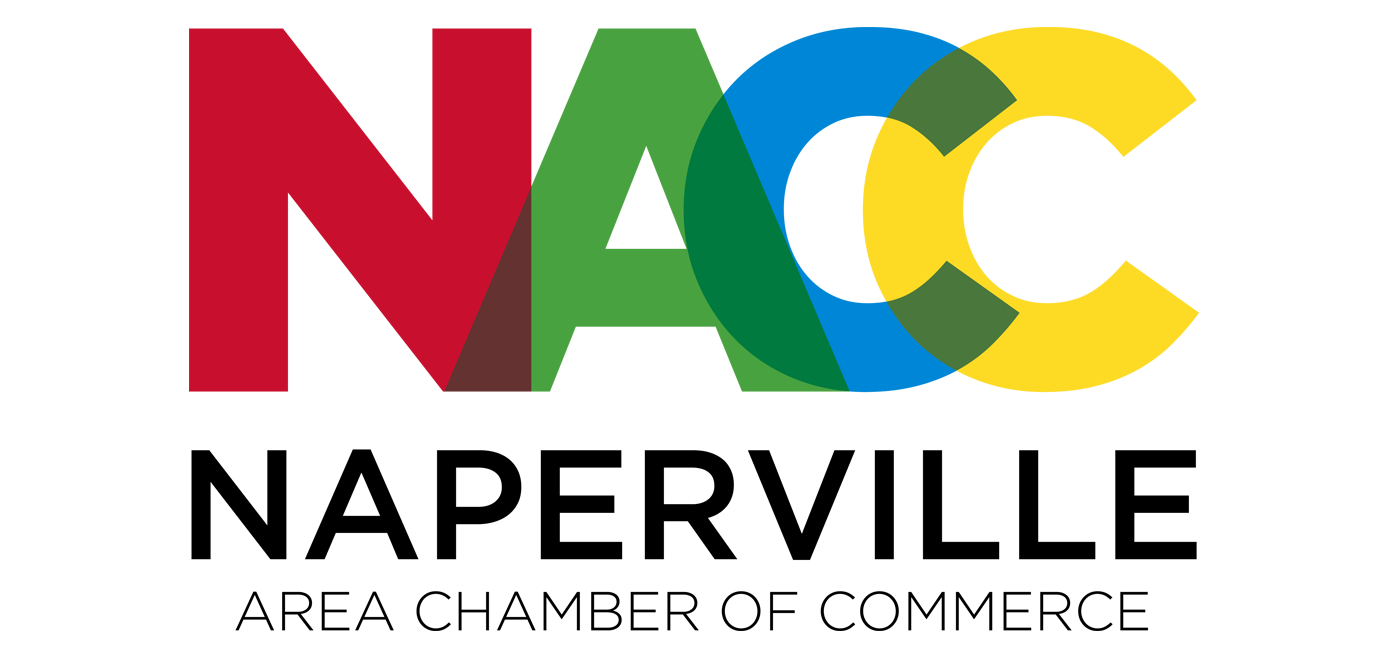 THANK YOU FOR CHOOSING THE NAPERVILLE AREA CHAMBER OF COMMERCE TO MOVE YOUR BUSINESS FORWARD.
---
If you have any questions as you complete this Membership Application, or if you are considering joining the Chairman's Circle please reach out to Amy Leclair, Business Development Manager at aleclair@naperville.net or membership@naperville.net
Not-For-Profit & Small Businesses (5 Employees or Less)
If you are a not-for-profit or small business with less than 5 employees, you can also reach out to Amy at 630-544-3365 to learn more about our NFP and Small Business discounted Membership rate.
---
View All Membership Level Benefits
---
MEMBERSHIP LEVELS
Community Partner Level: $3,495 Annually | $325 Monthly
Engage Level: $879 Annually | $80 Monthly
Grow Level: Discounted for Not-For-Profits and Small Businesses with less than 5 Employees - Contact Amy Leclair for pricing or call 630-544-3365.
OPTIONAL MEMBERSHIP ADD-ON PACKAGES
Invest in Marketing: Base Membership Level Fees + $550 Annually
Invest in Networking: Base Membership Level Fees + $550 Annually
Invest in Marketing & Networking: Base Membership Level Fees + $1,000 Annually
Membership Dues Paid in Full = Receive a $100 Advertising Credit