Women In Business | Money Wise: Tales of the She-conomy (Virtual)
Women In Business | Money Wise: Tales of the She-conomy (Virtual)
Tuesday, June 22, 2021 (6:00 PM - 7:30 PM) (CDT)
Description
With the pandemic's impact on women in the workforce, there has never been a more important time to discuss women and financial security. Join Anita Knotts, Founder and CEO of Lotus Women's Institute as she breaks down the key concepts behind personal finance - including investing! She'll also be joined by Heather Gottfried from Citibank and Lara Stanton from Sikich LLP to further de-mystify the world of financial planning. Anita is a true believer that women do not have the luxury of outsourcing their financial security to others - they must OWN IT! A Microsoft Teams link will be sent 30 minutes prior to panel start.
WIB's NFP is Catholic Charities, Diocese of Joliet. Catholic Charities offers supportive housing programs for families who are homeless. While in the program, the family's goals are to reduce debt, increase income and gain financial independence. To assist families with obtaining these financial goals, Catholic Charities is collecting $13 donations to supply each of the 60 families in their supportive housing programs with a financial budget planner.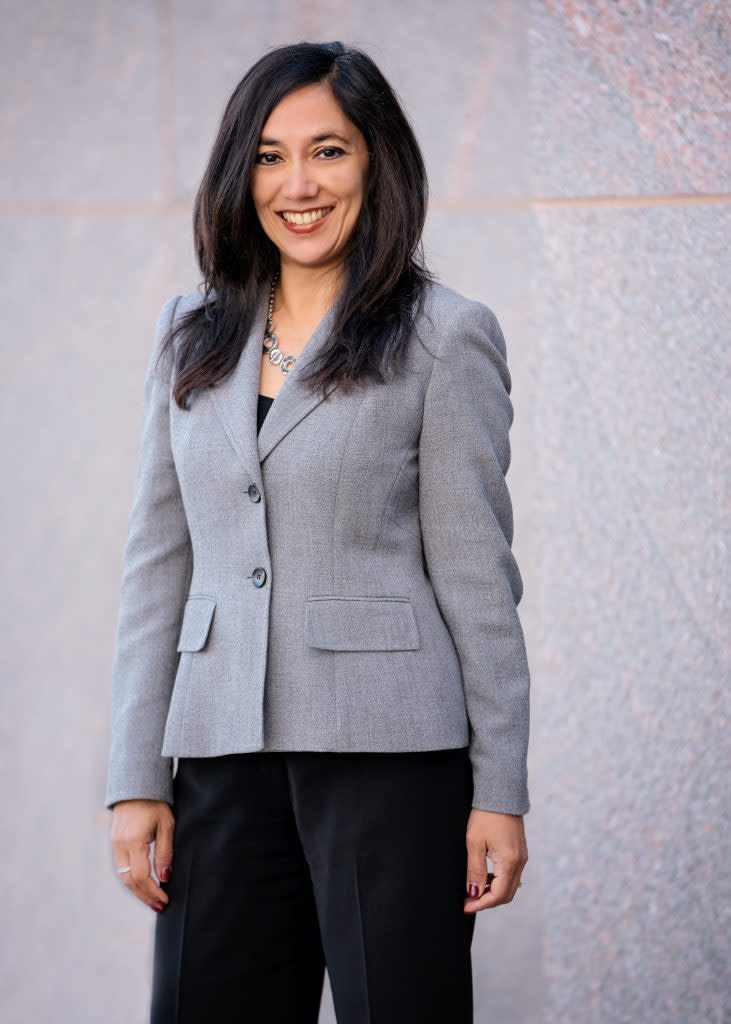 Thank you to our 2021 Women in Business Sponsors: Lifestance Health, PNC Bank & Sikich.



Chairman's Circle and Community Partners