Unmasked Women in Business Party
Wednesday, May 13, 2020 (10:30 AM - 11:30 AM) (CDT)
Description
Are you sick of the same tired Zoom business meetings?
"Why, yes I am!"
Then we have something different for you!
You're invited to "Unmasked Women in Business Party" that's right.
We are ripping off our quarantine masks to join some wonderful women for an hour of connection, conversation, and good feels!
Join us on Wednesday May 13th from 10:30 am 11:30 am for the best hour of your day!
We have Karli Johnson in the house speaking about how to "unmask" the fear we hold in professional and personal lives surrounding doubt, risks, mental health stigmas, and imposter syndrome.
We also have prizes and giveaways for Funniest Mask and Best Homemade Mask.
We'll get you up out of that chair for one interesting scavenger hunt!
Please join us! Be sure to donate to our Non-Profit Partner -- Catholic Charities at registration if you're able.
Link emailed 30 minutes prior.
EVENT SPONSORS: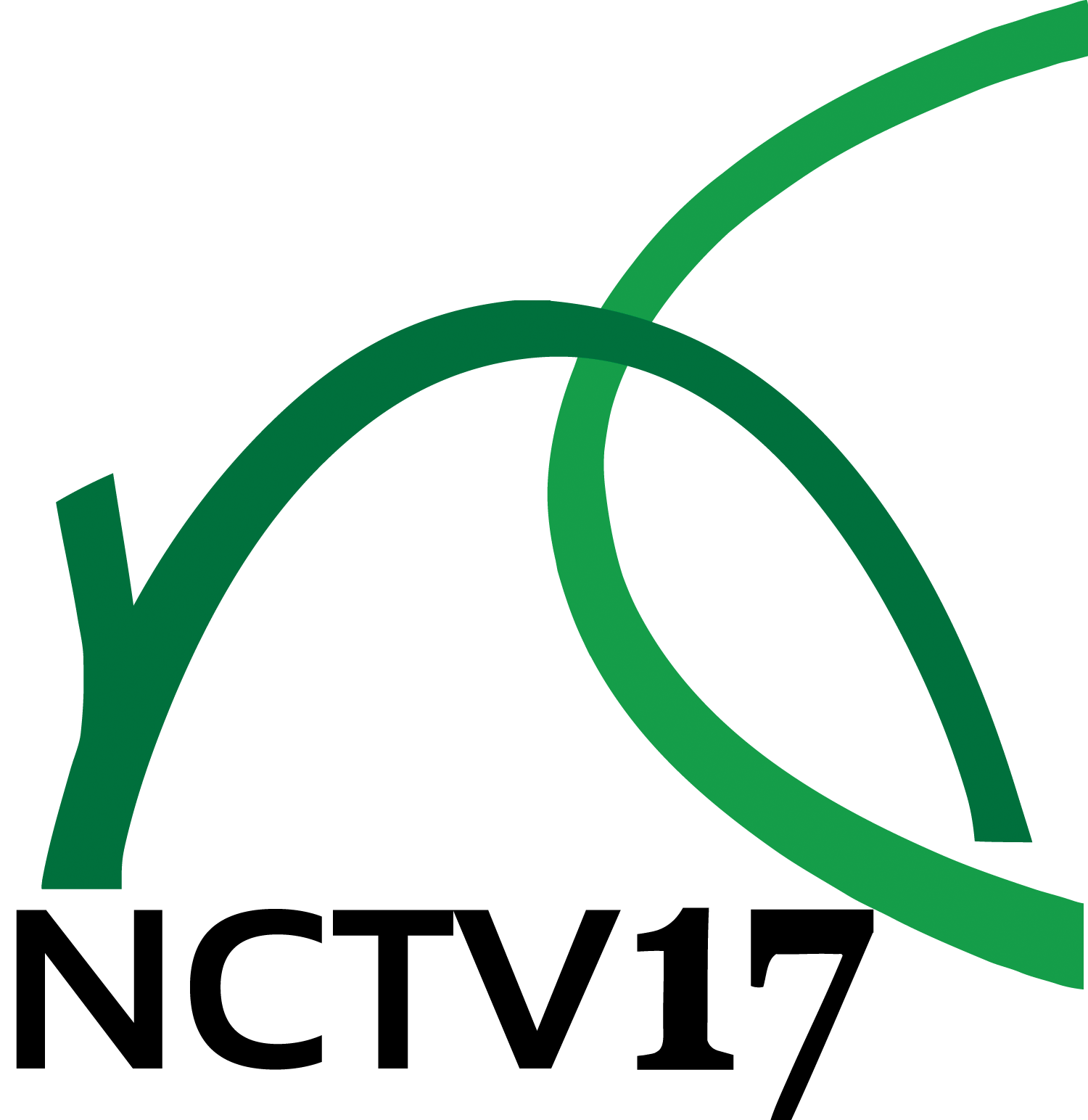 Address

Naperville, IL United States

Categories
Women In Business

Registered Guests
35
Chairman's Circle and President's Circle Members