Small Business Owners Committee | Business Owners Success Series | Business Operations & Management (Virtual)
Small Business Owners Committee | Business Owners Success Series | Business Operations & Management (Virtual)
Wednesday, April 21, 2021 (10:00 AM - 11:30 AM) (CDT)
Description
Small Business Owners have the unenviable task of not only creating direction for the business, but also resourcing the business and, in many cases, being hands on in the executing of the business direction. In this interactive presentation, participants will learn the elements of each operational level of the business and how they tie together to create alignment between them. They will leave with tools they can immediately implement in their business to validate their level of operational alignment and ideas on how to course correct the areas they find that might be out of alignment with the overall desired results of their business.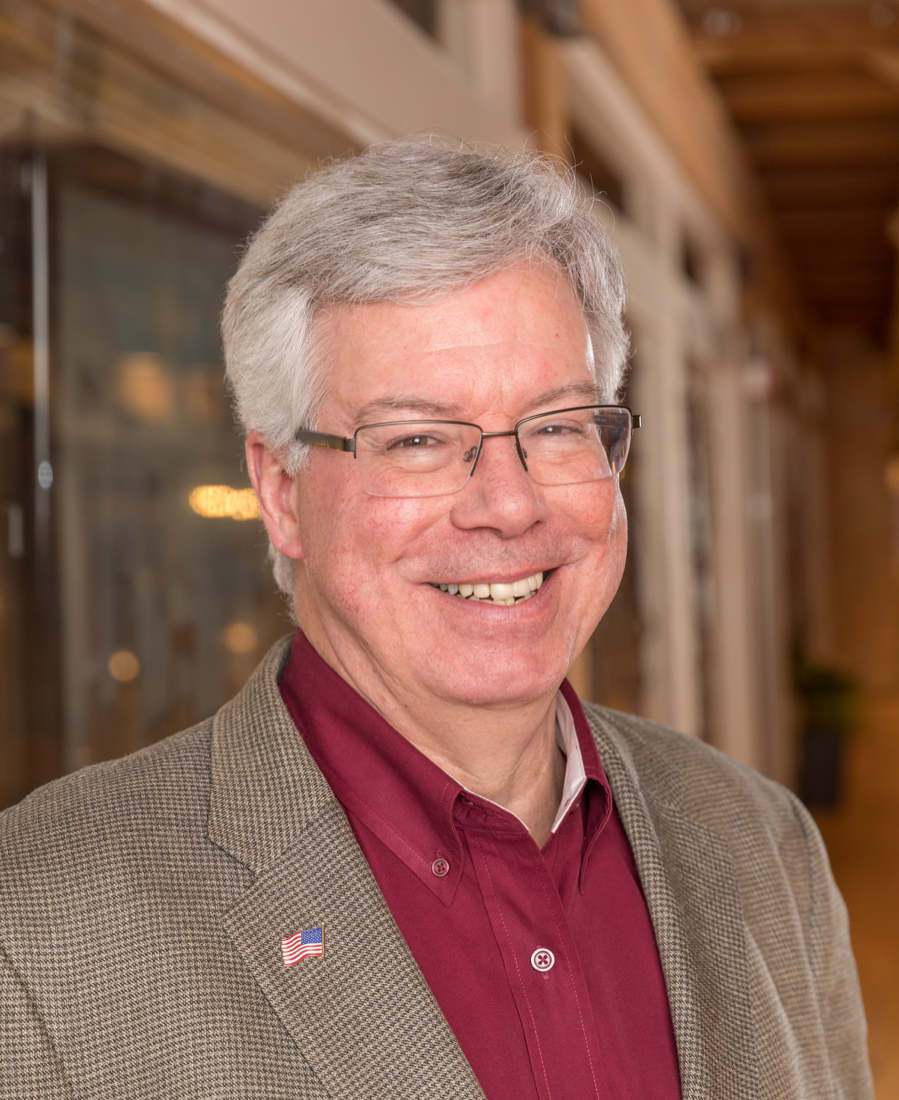 Rick Lochner is the President of RPC Leadership Associates, Inc. where he helps Business Owners Make Leadership a Way of Life. A Certified Veteran-Owned Business, he helps clients align their businesses to enjoy sustainable success on their terms.
Rick is a graduate of the United States Military Academy at West Point and has over 30 years of leadership experience across the Military, Corporate, Entrepreneurial, Academic and Non-Profit organizations. Rick holds both an MS and MBA and is an Adjunct Professor at Aurora University teaching a variety of graduate topics including Leadership, Organizational Communications and Strategic Management.
As an accomplished public speaker, his popular leadership workshops range from Understanding Generational Diversity to Effectively Managing Change in Today's Dynamic Business Environment to Effective Personal Leadership. Rick is the author of several books including, "The Missing Piece for Entrepreneurs" (2015) and "I'm Still Sayin'…More Revelations for Making Leadership a Way of Life" (2019).
He gives back to the local community as a mentor and coach for the District 203 Business INCubatoredu course.
Event Contact
Lindsay Ewing

Wednesday, April 21, 2021 (10:00 AM - 11:30 AM) (CDT)
Registered Guests
3
Chairman's Circle and Community Partners