Lunch with a Leader: Tish Thompson, Legacy Blueprint, LLC
Lunch with a Leader: Tish Thompson, Legacy Blueprint, LLC
Thursday, July 15, 2021 (12:00 PM - 1:30 PM) (CDT)
Description
This monthly series, limited seating, in-person event, highlights one local Community Leader/Influencer in a casual, friendly, sit-down atmosphere. Held in a private room at Sullivan's Steakhouse, both NACC and community members are given the opportunity to interact and ask questions to those that Naperville owes its past and present to, and during this lunch, perhaps share ideas on its future as well.
This month's event will be hosted by Tish Thompson, Chief and Founder, Legacy Blueprint, LLC. This is a face-to-face meeting opportunity and limited to 15 guests per event - so, be sure to register early!
Pre-registration is required.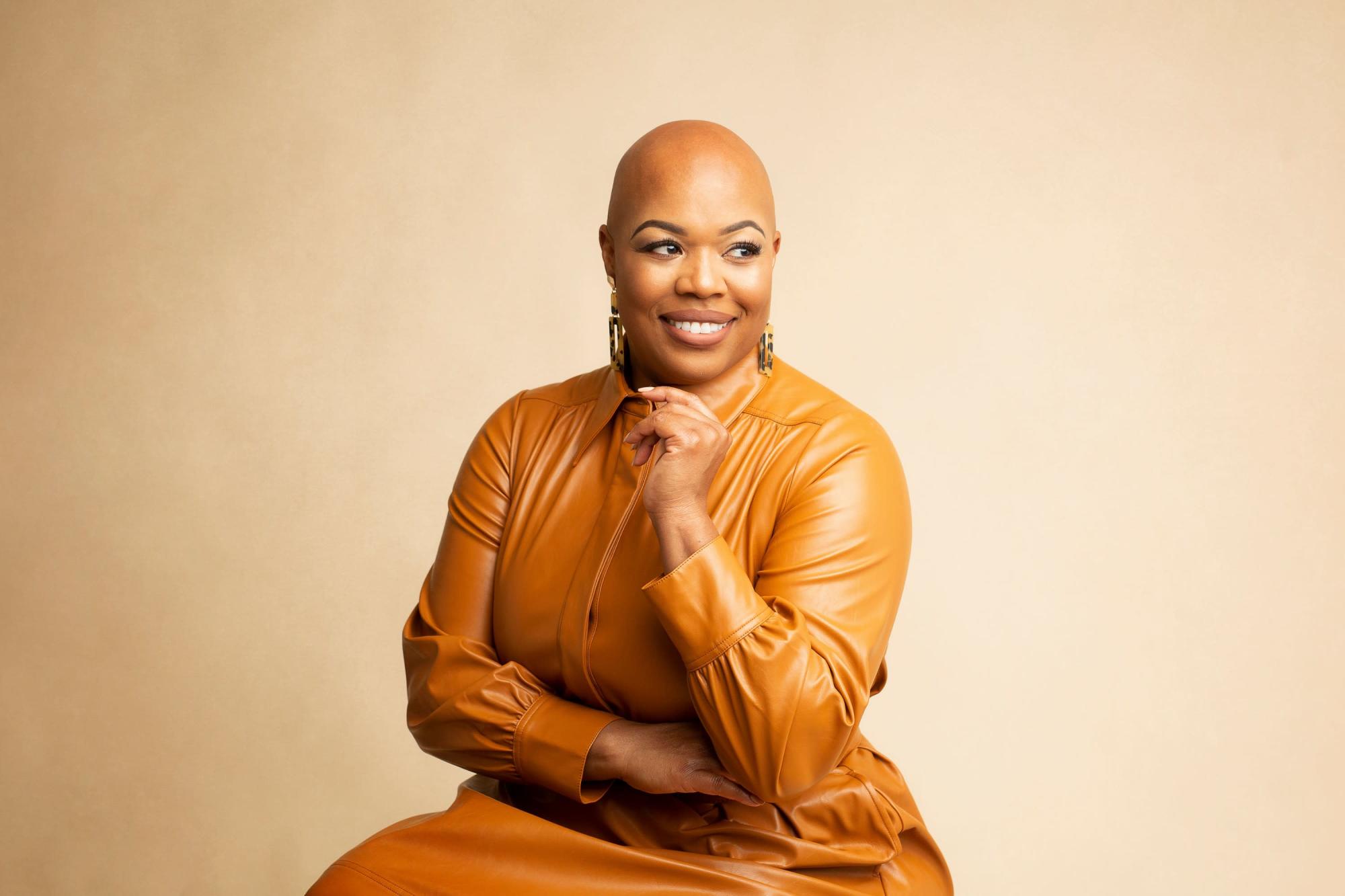 Laticia (Tish) Thompson
Founder and Chief Legacy Partner
Legacy Blueprint, LLC
Legacy Blueprint, LLC is a management consulting firm that teaches people how to play in the sandbox respectfully and productively with each other. She is known for driving change in organizations that stick and creating a learning experience that's fun, thoughtprovoking and capitalizes on the knowledge in the room.
Tish has quite the collection of certifications and degrees. Tish holds a Master of Science degree in Management and Organizational Behavior with two concentrations She is currently pursuing her PhD in Business Psychology.
If you're into Crucial Conversations and Crucial Accountability…she can deliver that, too. She earned the coveted title of best-selling author for her personal story called, "I Am Not My Hair." Just the title alone makes you curious. She delivers content in the areas of leadership, change, organizational culture, and self-discovery.
To top it off, she was a featured speaker for TEDxNaperville 2020 Conference What inspires Tish professionally is working with organizations across industries that understand the power of getting things done through people and have an appetite for building the best organizational culture possible to make it happen. She refuels by driving her kids crazy (finally… their turn), working out with people who pushes her to her limits and enjoying a glass of red wine…or two with her small but mighty accountability circle.
Tish is a mother of four, a five-time marathon finisher and never has a bad hair day.
Images
Sullivan's Steakhouse
244 South Main Street
Naperville, IL 60540-5350 United States

Thursday, July 15, 2021 (12:00 PM - 1:30 PM) (CDT)
Chairman's Circle and Community Partners