Diversity, Equity & Inclusion Committee | Listening Session | Breaking Barriers: How We Continue to Push For Change (Virtual)
Diversity, Equity & Inclusion Committee | Listening Session | Breaking Barriers: How We Continue to Push For Change (Virtual)
Tuesday, February 9, 2021 (11:45 AM - 1:00 PM) (CST)
Description
Black History Month is an opportunity to not only reflect on the past, but most importantly, discuss how barriers continue to be broken today and into the future. During this informative listening session, Judge Vincent F. Cornelius will discuss his key influences and role models who guided him down the unexpected path of becoming the first African American to serve as President of the Illinois State Bar Association, along with many other firsts.
During this session, we will also discuss how the celebration of Black History Month has changed over the years and how individuals and organizations can find ways to celebrate. We will also listen to stories from participants on how to engage in discussions about race, increase your personal awareness, and continue to push for change.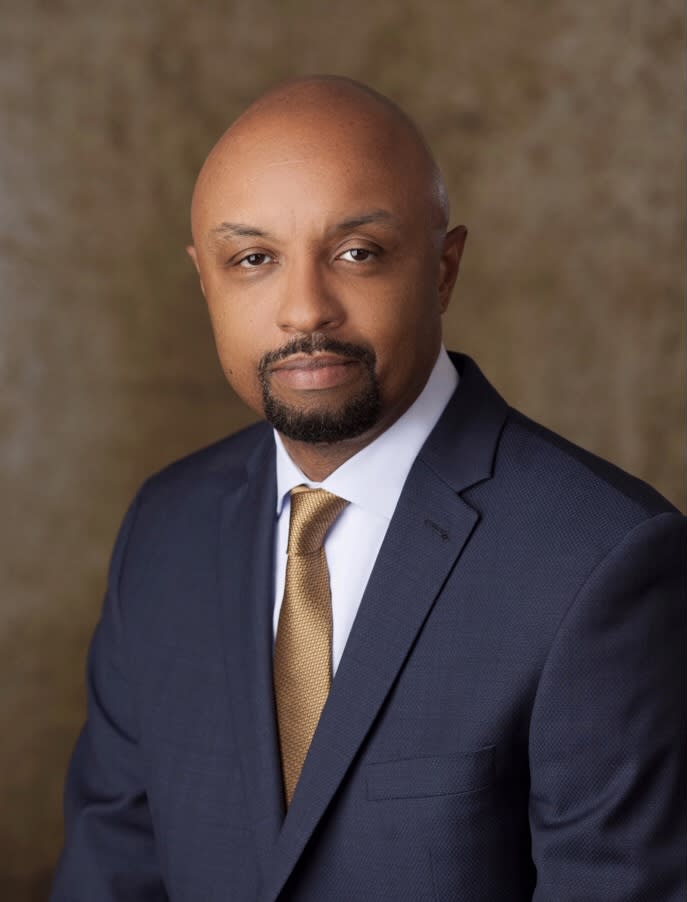 Speaker Bio:
The Honorable Vincent F. Cornelius is a Circuit Judge of the 12th Judicial Circuit Court of Will County, IL. He was the principal of the Law Offices of Vincent F. Cornelius for 24 years prior to his election as a Judge. He is a former prosecutor in the office of the DuPage County States Attorney and a former associate attorney with the law firm of James D. Montgomery and Associates in Chicago.

Judge Cornelius was elected to serve as the 140th President of the 32,000 member Illinois State Bar Association. He was the first African American to serve as ISBA president in the 140-year history of the Association. He is the only lawyer in Illinois history to serve as Illinois State Bar Association President, Illinois Bar Foundation President, and as Chancellor of the Academy of Illinois Lawyers. He has also served as a member of the American Bar Association's House of Delegates.

Judge Cornelius has served on Governor's Commissions, Supreme Court Commissions, legislative committees, and university boards. He currently serves as a commissioner of the Illinois Supreme Court Commission on Historic Preservation and as Chairman of the NIU College of Law Board of Visitors. He also serves on the boards of directors of Joliet Catholic Academy and the Black Bar Association of Will County.

Judge Cornelius has been recognized by Super Lawyers, Leading Lawyers, and Best Lawyers in America. He is a recipient of the NIU College of Law's Outstanding Alum Award, a recipient of the University of St. Francis's Distinguished Alum Award, and a recipient of the Joliet Catholic Academy Career Achievement Award. Judge Cornelius is a frequent keynote speaker and a Member of Kappa Alpha Psi Fraternity. He is married to Zina Lever Cornelius and he is the father of two adult children.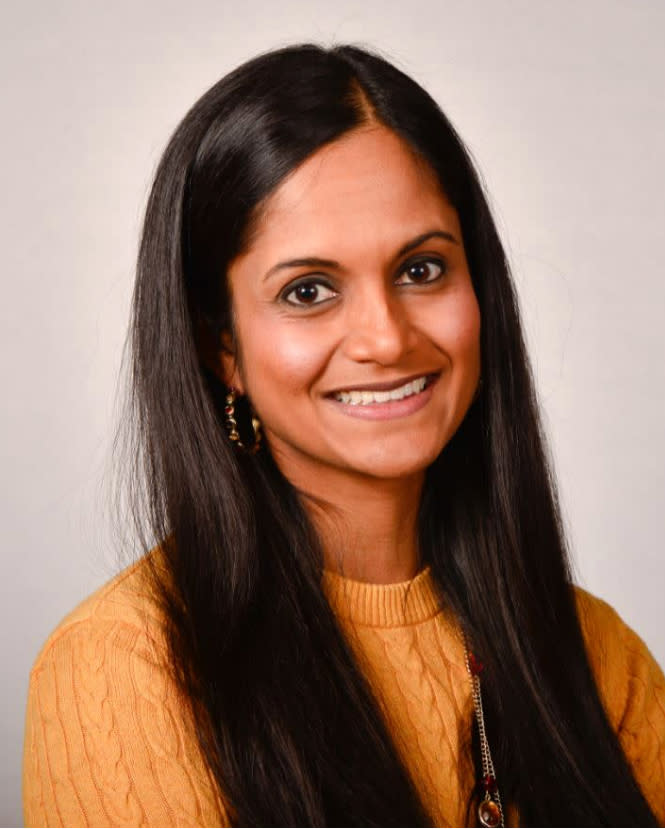 Moderator Bio:
Meena Banasiak is the Vice President of Quality and Corporate Social Responsibility at PHOENIX Packaging in Naperville, IL, and a Certified Quality Engineer through the American Society for Quality. Prior to moving into the food packaging industry, she spent over 10 years working for General Mills overseeing quality, food safety, and regulatory programs in food manufacturing. She was recognized twice as a Leader in Excellence by the General Mills Diversity Network and was also named a 2020 National STEP Ahead Award Winner by the National Association of Manufacturers. Meena serves on the Board of Directors for Loaves and Fishes Community Services and is a supporter and volunteer at the Alive Center. In 2020 she received the Naperville Area Chamber of Commerce 4 Under 40 Award and actively participates on the Chamber's Diversity, Equity, and Inclusion Committee. Meena resides in Naperville with her husband, three children, and dog. In her free time, Meena enjoys running, baking, and creative writing.
TECHNOLOGY SPONSOR:


55 South Main Street ##351
Naperville, IL 60540 United States

Tuesday, February 9, 2021 (11:45 AM - 1:00 PM) (CST)
Chairman's Circle and President's Circle Members