Diversity, Equity & Inclusion Committee | Breaking Barriers: How to See and Celebrate Diversity in the Workplace(Virtual)
Diversity, Equity & Inclusion Committee | Breaking Barriers: How to See and Celebrate Diversity in the Workplace(Virtual)
Thursday, April 22, 2021 (11:45 AM - 1:00 PM) (CDT)
Description
Program Overview:
· Do you find it difficult to acknowledge diversity?
· How do you talk about diversity in the workplace?
· What does it mean to see how each of us fits into society and our communities?
Attendees will be empowered to answer "See", the first step of Judge Vincent F. Cornelius' "5 S" call to action from our February 9th event. We'll host a real-time activity aimed at revealing and inspiring an awareness of what diversity and social identity means to you and to those around you.
The NACC Diversity, Equity, and Inclusion Committee is honored to partner with Dr. Stephen Maynard Caliendo, Professor of Political Science and Dean of the College of Arts and Sciences at North Central College, to facilitate the discussion.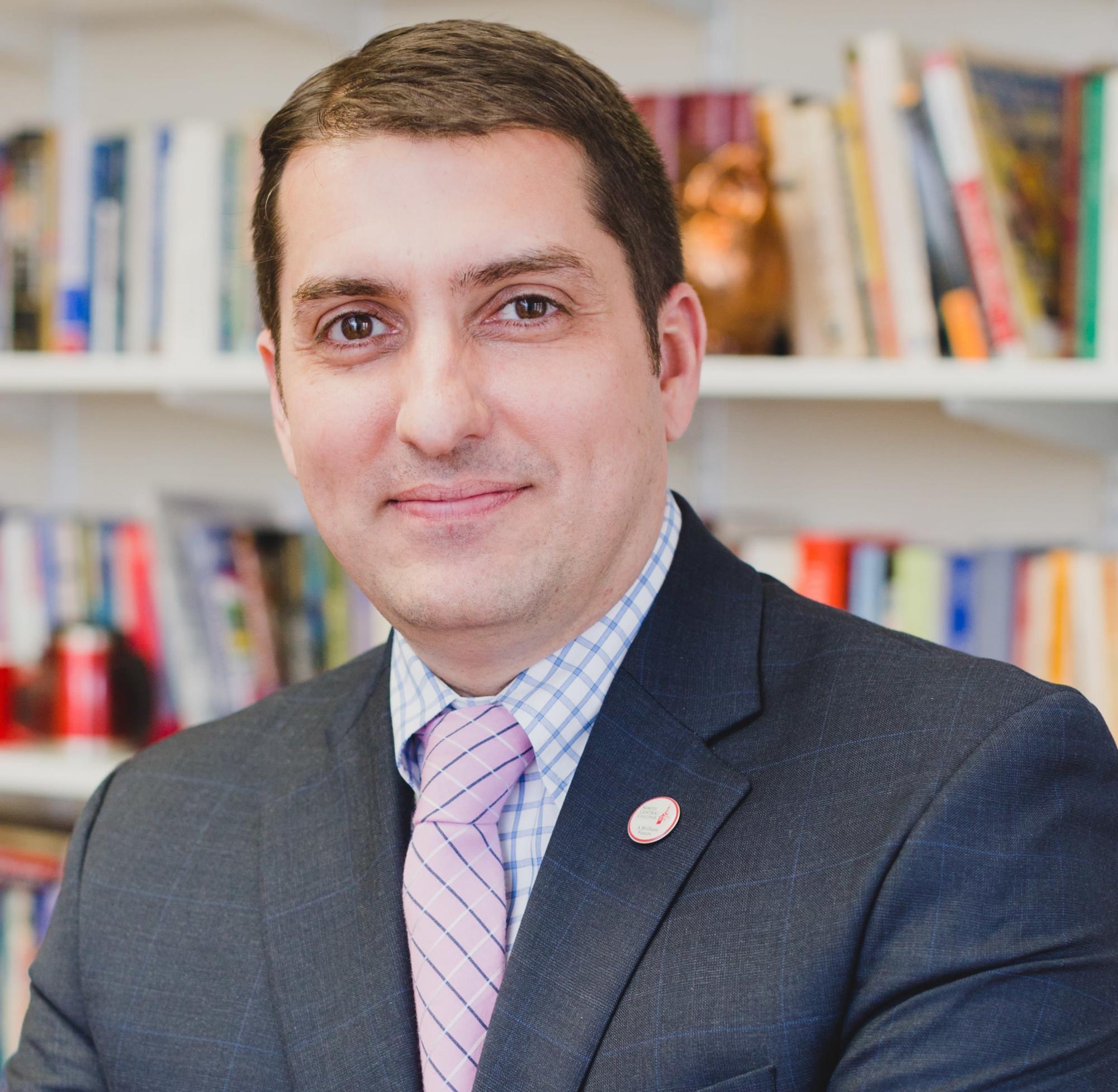 Panelist
Born in Pittsburgh, Stephen Maynard Caliendo grew up in a Western Pennsylvania exurb and later attended Clarion University, as a first-generation college student, to study English literature and political science. He earned Master's and Ph.D. degrees in political science from Purdue University and has taught at the University of Missouri—St. Louis and Avila University (Kansas City, Missouri). He is currently dean of the College of Arts and Sciences and professor of political science at North Central College (Naperville, Illinois).
With Charlton D. McIlwain (New York University), Caliendo is co-author of Race Appeal (Temple Unviersity Press, 2011) and co-editor the Routledge Companion to Race and Ethnicity, which is out in the second edition in the fall of 2020. They have co-authored articles in The Harvard International Journal of Press/Politics, The Journal of Black Studies, and American Behavioral Scientist and entries to a number of edited volumes and specialized encyclopedias.
On his own, Caliendo has written about media coverage of human rights and is the author of Teachers Matter: The Trouble with Leaving Political Education to the Coaches (Praeger 2000), in which he examines the effects of political socialization on attitudes toward American political institutions. His textbook, Inequality in America: Race, Poverty, and Fulfilling Democracy's Promise (Routledge) will be available in its third edition in 2021. He has authored or co-authored dozens of papers presented at national and regional professional conferences and is often called upon to provide analysis for print media stories and to appear on radio and television programs to lend his expertise to national, state and local political issues.
Caliendo has been honored with numerous awards, including the American Political Science Association's Ralph Bunche Award for Race Appeal (shared with Charlton D. McIlwain), Purdue University's "Emerging Voice" (alumni) Award (2010), and awards for teaching (2007), research (2011), and service (2009) at North Central College. He was named Professor of the Year at Avila University in 2002. He lives in Chicago with his wife, Jillian, and is the proud father of Amelia, Gianni, and Stella .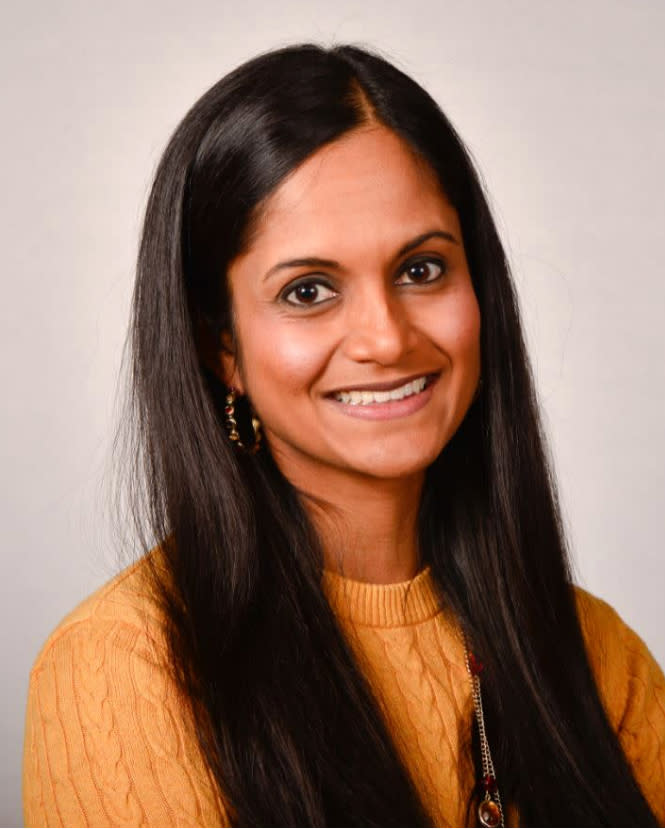 Moderator
Meena Banasiak is the Vice President of Quality and Corporate Social Responsibility at PHOENIX Packaging in Naperville, IL, and a Certified Quality Engineer through the American Society for Quality. Prior to moving into the food packaging industry, she spent over 10 years working for General Mills overseeing quality, food safety, and regulatory programs in food manufacturing. She was recognized twice as a Leader in Excellence by the General Mills Diversity Network and was also named a 2020 National STEP Ahead Award Winner by the National Association of Manufacturers. Meena serves on the Board of Directors for Loaves and Fishes Community Services and is a supporter and volunteer at the Alive Center. In 2020 she received the Naperville Area Chamber of Commerce 4 Under 40 Award and actively participates on the Chamber's Diversity, Equity, and Inclusion Committee. Meena resides in Naperville with her husband, three children, and dog. In her free, Meena enjoys running, baking, and creative writing.

55 South Main Street ##351
Naperville, IL 60540 United States

Thursday, April 22, 2021 (11:45 AM - 1:00 PM) (CDT)
Registered Guests
39
Chairman's Circle and Community Partners