Diversity, Equity & Inclusion | Attract & Hire Diverse Talent (Virtual)
Diversity, Equity & Inclusion | Attract & Hire Diverse Talent (Virtual)
Tuesday, October 26, 2021 (11:30 AM - 12:30 PM) (CDT)
Description
In today's world, diversity benefits any business, regardless of size. A diverse workforce drives greater innovation, increased productivity, and most importantly, business growth. No longer can you use the excuse "we don't get enough diverse applicants" or worse, "we don't get enough qualified diverse applicants". Come hear how business leaders are closing their diversity gaps by attracting and hiring diverse talent with the skills and expertise they need. Learn how to expand your ability to source diverse workers and create a diverse pipeline. Whether you are a small business owner or work at a larger organization, this event will help you understand how to achieve a competitive advantage through the diversity of people.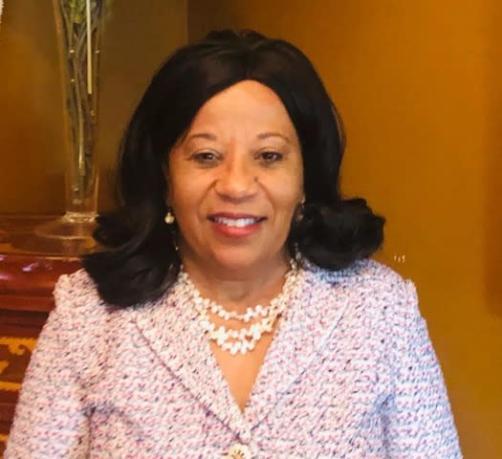 Moderator: Pamela McElvane
Pamela McElvane, MBA, MA, MCPC, is the CEO and founder of P&L Group, Ltd headquartered in Chicago, IL and comprised of three key brands: Diversity MBA Media, 3I Research Institute, and Diversity Learning Solutions. Ms. McElvane has spent more than 25 years working with large and midsize companies providing insights and best practices, leadership and executive coaching, strategy, and organizational management.
Ms. McElvane also hosts a weekly talk show: The Inclusive Voice on 820AM WCLT. She serves as an expert panelist for the Global Diversity, Equity & Inclusion Center, is a published media expert, and has received many honors for her work. She is also a certified master coach providing board development and executive legacy coaching.
Ms. McElvane's book, SkiNy on Diversity Recruiting: Best Practice Trends & Strategies on Recruiting, will be published in December 2021. A promotional E-book will be available on a complimentary basis beginning October 1, 2021.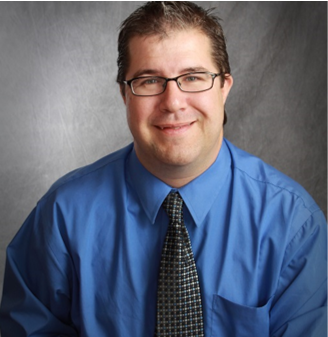 James Emmett
The James Emmett brand (www.jamesemmettandcompany.com) is one of the most recognizable in the field of disability inclusion. James has worked on many of the most visible disability inclusion initiatives with companies like Advance Auto Parts, Walgreens, Best Buy, Office Depot/Max, PepsiCo, and Mercy Health. James is also the Lead Workplace Strategist for Understood (www.understood.org).
James helped plan & execute initiatives that have resulted in over 80,000 jobs for people with disabilities and numerous awards for innovation related to company-owned disability inclusion. James' career vision is to forever change the business and disability communities by helping hundreds of companies create disability inclusion brands.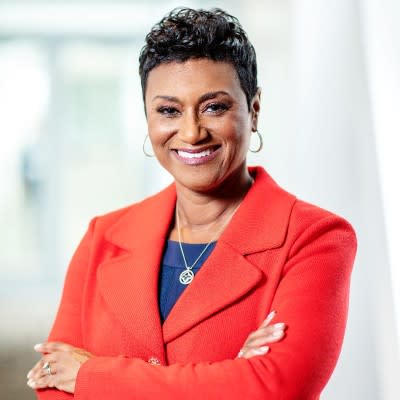 Janice Parks
Janice brings over twenty years of experience developing and executing all aspects of talent management, organizational development, culture transformation, thought leadership, diversity and inclusion, and executive coaching.
Janice worked for the McDonald's Corporation in Chicago where she held multiple leadership roles, including Senior Director of Global Diversity and Inclusion, and most recently, Global Human Resources Officer where she led strategic human resources for the $27 billion restaurant business in 22 U.S regions across multiple functions.
Janice's commitment to people and community is evident in the work she's done spearheading campaigns that were instrumental in generating consumer awareness, building business sustainability, while providing outreach to the underserved in diverse communities
A California native, Janice earned a Bachelor of Arts degree in Communications from California State University, Fullerton, and a Public Relations Certificate from the University of California, Irvine. She is also a graduate of McDonald's Executive Leadership Program and recipient of the McDonald's President Award, which is given to the top 1% of high performing employees. Janice is active in her community supporting efforts that embrace diversity, inclusion, and engagement.
Khushbu Dalvi
Khushbu Dalvi has been in the Disability and Rehabilitation Service field for over 7 years and has a passion for diversity and inclusion for people of neurodiversity. Khushbu has connected with many businesses in the community to help make their workplace inclusive and diverse by tapping into a pool of qualified candidates.
CORPORATE DEI SPONSORS:


Tuesday, October 26, 2021 (11:30 AM - 12:30 PM) (CDT)
Registered Guests
17
Chairman's Circle and Community Partners