Business Power Hour Presented by Speakers Bureau: Keeping Conversations Alive
Business Power Hour Presented by Speakers Bureau: Keeping Conversations Alive
Wednesday, September 8, 2021 (11:30 AM - 1:00 PM) (CDT)
Description
8.27.2021 UPDATE: Due to the reinstatement of mask mandates for indoor events, we are now offering this session in a hybrid (in-person and virtual) format.
Keeping Conversations Alive
How to empower and talk to your kids and talk about tough issues.

Hear from the Alive Center Founder and CEO Kandice Henning and International TEDx Speaker and M.S.Ed Educator, Karli Johnson as they discuss the importance of keeping the tough conversations going with the children and adolescents in your life.
Learn tips and tricks on how to empower and talk to your own children, employees, and all the kids in your life about issues like consent, wellness, dating, school, friends, and more.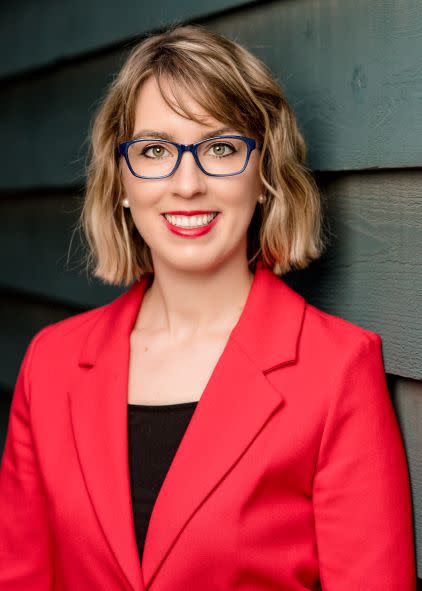 Karli Johnson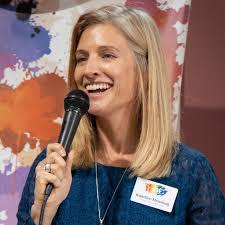 Kandice Henning
Naperville Area Chamber of Commerce
55 South Main Street #375 Calamos Conference Room
Naperville, IL 60540 United States

Wednesday, September 8, 2021 (11:30 AM - 1:00 PM) (CDT)
Categories
Speakers Bureau

Chairman's Circle and Community Partners