Business Power Hour Presented by Speakers Bureau | Habits That Hold You Back, Rebecca Malotke-Meslin
Business Power Hour Presented by Speakers Bureau | Habits That Hold You Back, Rebecca Malotke-Meslin
Thursday, November 10, 2022 (8:30 AM - 10:00 AM) (CST)
Description
What is holding you back from reaching your goals? We all face a unique and tangled web of internal and external challenges as we navigate our path toward leadership.
This session will focus on understanding some of the causes of Perfectionism, Imposter Syndrome, and the Compulsion to say Yes. Then, we'll discuss how each of these habits affects your productivity and confidence. Last, we'll outline several actionable steps to manage and reduce their presence in your life, such as: what "good enough" looks like, claiming your achievements, and setting boundaries. Be prepared to self-reflect and make changes that will get you closer to achieving your personal and professional goals!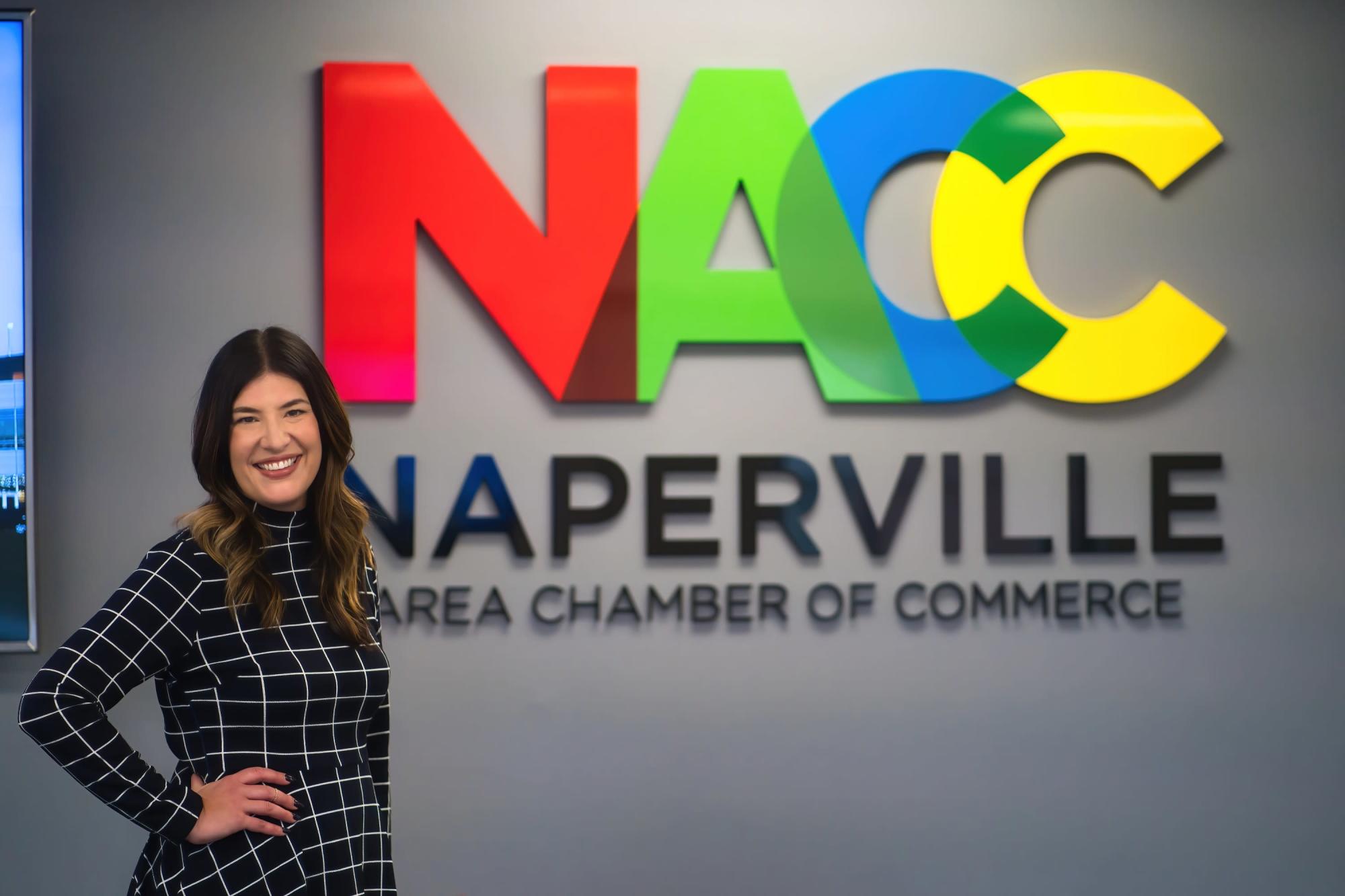 Rebecca Malotke-Meslin
Rebecca Malotke-Meslin is the founder of Pleasantly Aggressive Coaching & Consulting, where she coaches women working in schools to confidently own their leadership. Rebecca combines a background in social research with 20 years of sales, marketing, communications, and school leadership experience to offer a wealth of knowledge and an engaging experience for her clients. She is passionate about empowering women and organizations to eliminate barriers and reduce biases to create inclusive spaces.
---
Need a speaker? Don't know where to look? Look no further than the Chamber! The Speakers Bureau consists of professional speakers who cover a wide variety of topics such as business development, communications skills, health and wellness, sales and marketing, and more. The speakers share their experiences to help Chamber members and the community, in general, grow, develop, and improve both personally and professionally.

Interested in hearing these Speakers Bureau members? Join us on the second Thursday of each month from 8:30 AM- 10:00 AM for our Power Hour presented by Speakers Bureau. Each month a different member will give an educational presentation.

Contact staff liaison Michelle Damato at mdamato@naperville.net or 630.554.3386 with any questions
Naperville Area Chamber of Commerce
55 South Main Street #375
Naperville, IL 60540 United States

Thursday, November 10, 2022 (8:30 AM - 10:00 AM) (CST)
Categories
Speakers Bureau

Registered Guests
29
Chairman's Circle and Community Partners