Business Power Hour Presented by Speakers Bureau: Getting Real About Organizational Health
Business Power Hour Presented by Speakers Bureau: Getting Real About Organizational Health
Wednesday, February 9, 2022 (11:30 AM - 1:00 PM) (CST)
Description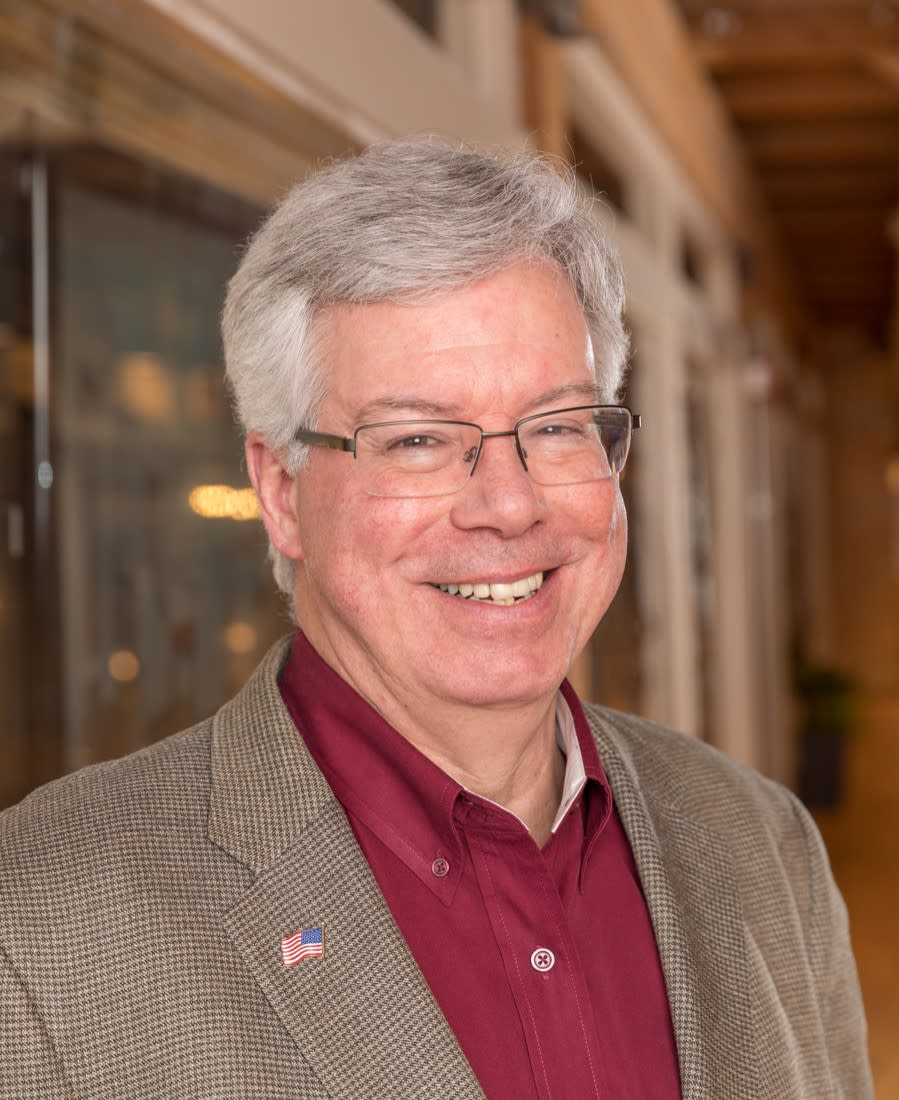 Rick Lochner, President and Head Coach, RPC Leadership
"Getting Real about Organizational Health", a discussion around organizational adaptability and sustainability in a volatile, uncertain, complex, and ambiguous business environment. Learn why Organizational Health is just as important to business leaders as traditional business metrics in today's new reality.
Lunch Sponsored by: (Lunch will only be provided to those that register, per catering counts provided):
Need a speaker? Don't know where to look? Look no further than the Chamber! The Speakers Bureau consists of professional speakers who cover a wide variety of topics such as business development, communications skills, health and wellness, sales and marketing, and more. The speakers share their experiences to help Chamber members and the community, in general, grow, develop, and improve both personally and professionally.

Interested in hearing these Speakers Bureau members? Join us on the second Wednesday of each month from 11:30 am - 1:00 pm for our Power Hour presented by Speakers Bureau. Each month a different member will give an educational presentation.

Contact staff liaison Linda Whitaker at lwhitaker@naperville.net or 630.544.3377, with any questions.
Naperville Area Chamber of Commerce
55 South Main Street #375
Naperville, IL 60540 United States

Wednesday, February 9, 2022 (11:30 AM - 1:00 PM) (CST)
Categories
Speakers Bureau

Registered Guests
10
Chairman's Circle and Community Partners