Business Power Hour Presented by Speakers Bureau: Business Development Open Forum (Virtual Only )
Business Power Hour Presented by Speakers Bureau: Business Development Open Forum (Virtual Only )
Wednesday, January 12, 2022 (11:30 AM - 1:00 PM) (CST)
Description
---
Please join us as we kick off our 2022 Business Power Hour schedule with a lunch sponsored this month by The Hari Group.
This is your opportunity to hear from a number of our Speaker Bureau Committee Members in an open forum answering your business questions and concerns. We will highlight strategies, sales success tips, overcoming hurdles, and the way to move forward in 2022.
Featured Panelists: (subject to change):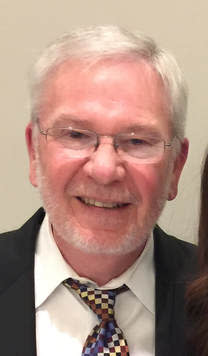 Thomas Herman, CRO Roundtable, Moderator
Cohen Barnes, President/CEO Sundog IT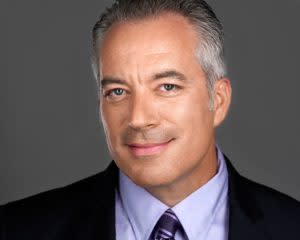 Dr. Keith Giaquinto, President, Giaquinto Chiropractic And Digestion Center, Inc.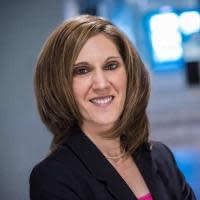 Jennifer Kramer, EVP, Presidio Group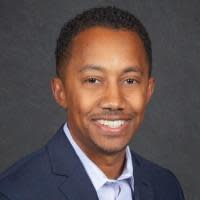 Mario Lambert, Director, Populus Group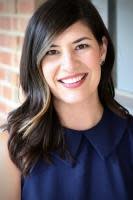 Rebecca Malotke-Meslin, The Avery Coonley School
Tim Pabich, CEO Magnitech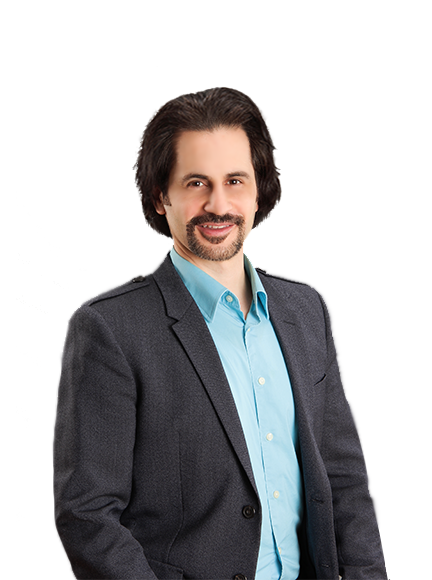 Abdul Suleiman, CEO UX 4-Sight
Tish Thompson, Founder, and Chief Legacy Partner, Legacy Blueprint, LLC
If you cannot join us in person, a virtual link will be sent 30 minutes prior to the program.
Need a speaker? Don't know where to look? Look no further than the Chamber! The Speakers Bureau consists of professional speakers who cover a wide variety of topics such as business development, communications skills, health and wellness, sales and marketing, and more. The speakers share their experiences to help Chamber members and the community, in general, grow, develop, and improve both personally and professionally.

Interested in hearing these Speakers Bureau members? Join us on the second Wednesday of each month from 11:30 am - 1:00 pm for our Power Hour presented by Speakers Bureau. Each month a different member will give an educational presentation.

Contact staff liaison Linda Whitaker at lwhitaker@naperville.net or 630.544.3377, with any questions.
Naperville Area Chamber of Commerce
55 South Main Street #375
Naperville, IL 60540 United States

Wednesday, January 12, 2022 (11:30 AM - 1:00 PM) (CST)
Categories
Speakers Bureau

Registered Guests
20
Chairman's Circle and Community Partners