Business Power Hour Presented by Speakers Bureau I Create A Clear VISION For The New Year (Hybrid)
Business Power Hour Presented by Speakers Bureau I Create A Clear VISION For The New Year (Hybrid)
Wednesday, November 10, 2021 (11:30 AM - 1:00 PM) (CST)
Description
Vision Boards & Goal Setting
If you're anything like us, then you're already fully in the swing of the holiday hustle and bustle. It's easy to get caught up in the festivities, family gatherings, yearend business deadlines, and retail typhoon of this time of year. Join Erin Wikstrom as she uses this time to stop; slow down; look backward; and, cast a vision forward. Many people just shuffle day-by-day, setting a goal here and there. In this workshop, we're going much BIGGER. We're developing a vision, so you can live your best life with complete intention.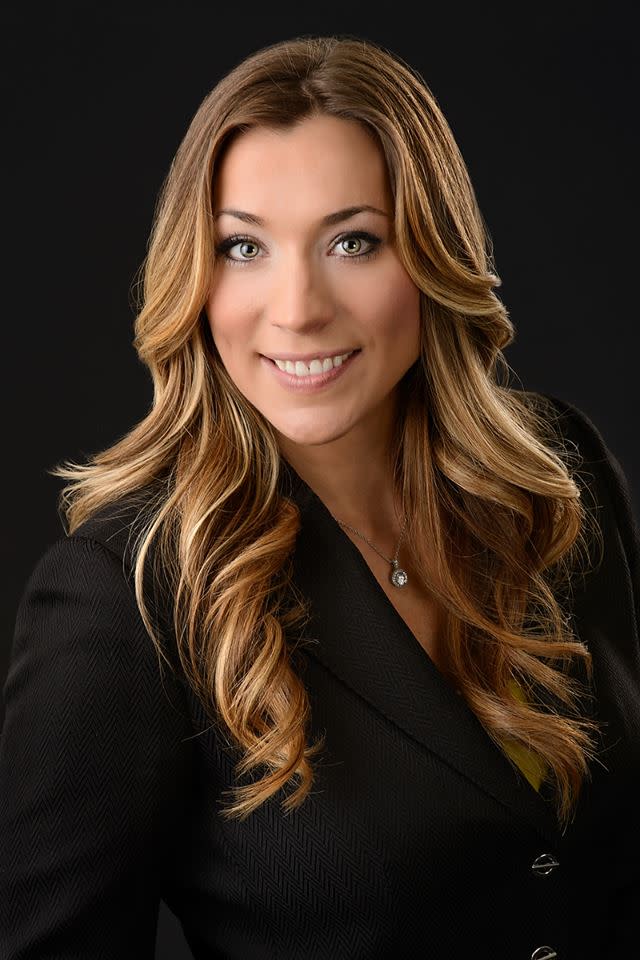 Presenter: Erin Wickstrom
---
Need a speaker? Don't know where to look? Look no further than the Chamber! The Speakers Bureau consists of professional speakers who cover a wide variety of topics such as business development, communications skills, health and wellness, sales and marketing, and more. The speakers share their experiences to help Chamber members and the community, in general, grow, develop, and improve both personally and professionally.

Interested in hearing these Speakers Bureau members? Join us on the second Wednesday of each month from 11:30 am - 1:00 pm for our Power Hour presented by Speakers Bureau. Each month a different member will give an educational presentation.

Contact staff liaison Linda Whitaker at lwhitaker@naperville.net or 630.544.3377, with any questions.
Naperville Area Chamber of Commerce
55 South Main Street #375
Naperville, IL 60540 United States

Wednesday, November 10, 2021 (11:30 AM - 1:00 PM) (CST)
Categories
Speakers Bureau

Chairman's Circle and Community Partners