Business Works | Exploring Second Chance Employees to Meet Workforce Needs
Business Works | Exploring Second Chance Employees to Meet Workforce Needs
Tuesday, October 19, 2021 (3:30 PM - 5:00 PM) (CDT)
Description
This webinar is designed to deep dive into exploring hiring second chance employee, i.e., individuals who have a criminal background or formally incarcerated.
Hiring second chance workers provides major advantages to both the employer, the individual, and supports a thriving community by reducing recidivism. There are community resources to help connect "background friendly" employers with prospective second chance employees.
Topics of this webinar will include:
Resources find prospective second chance workers
Employer tax credits and liability protection Spoiler alert: Employers who hire second chance workers can receive a tax-credit up to $9,600 per employee and be eligible for no-cost liability insurance coverage
Other considerations in integrating second chance workers into the community and your business
A Success Story- Hear a fellow Chamber Member's experience with hiring second chance employers as his business model
Panel of Experts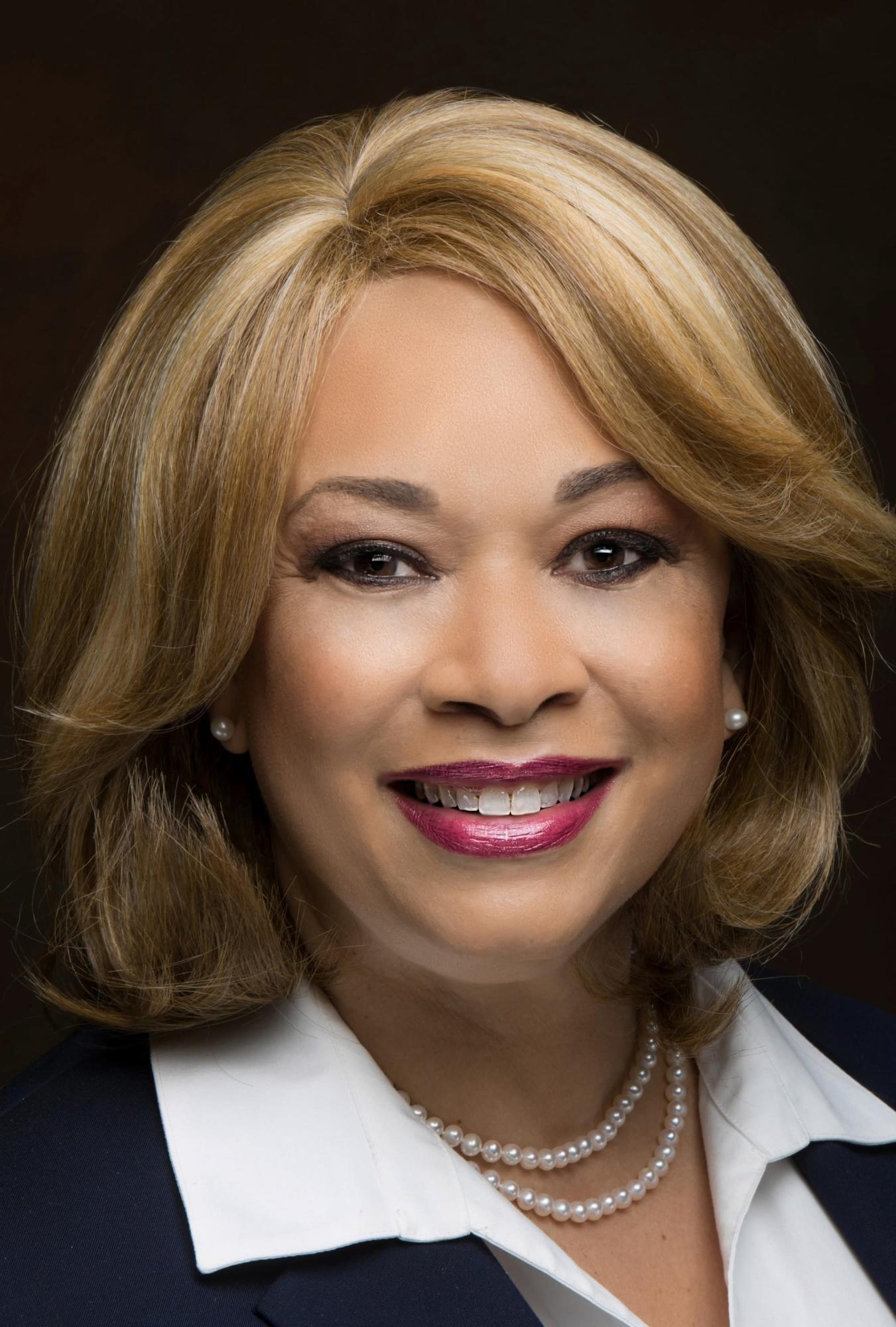 Judy Dawson, Director of Administration, Kane County Sheriff's Office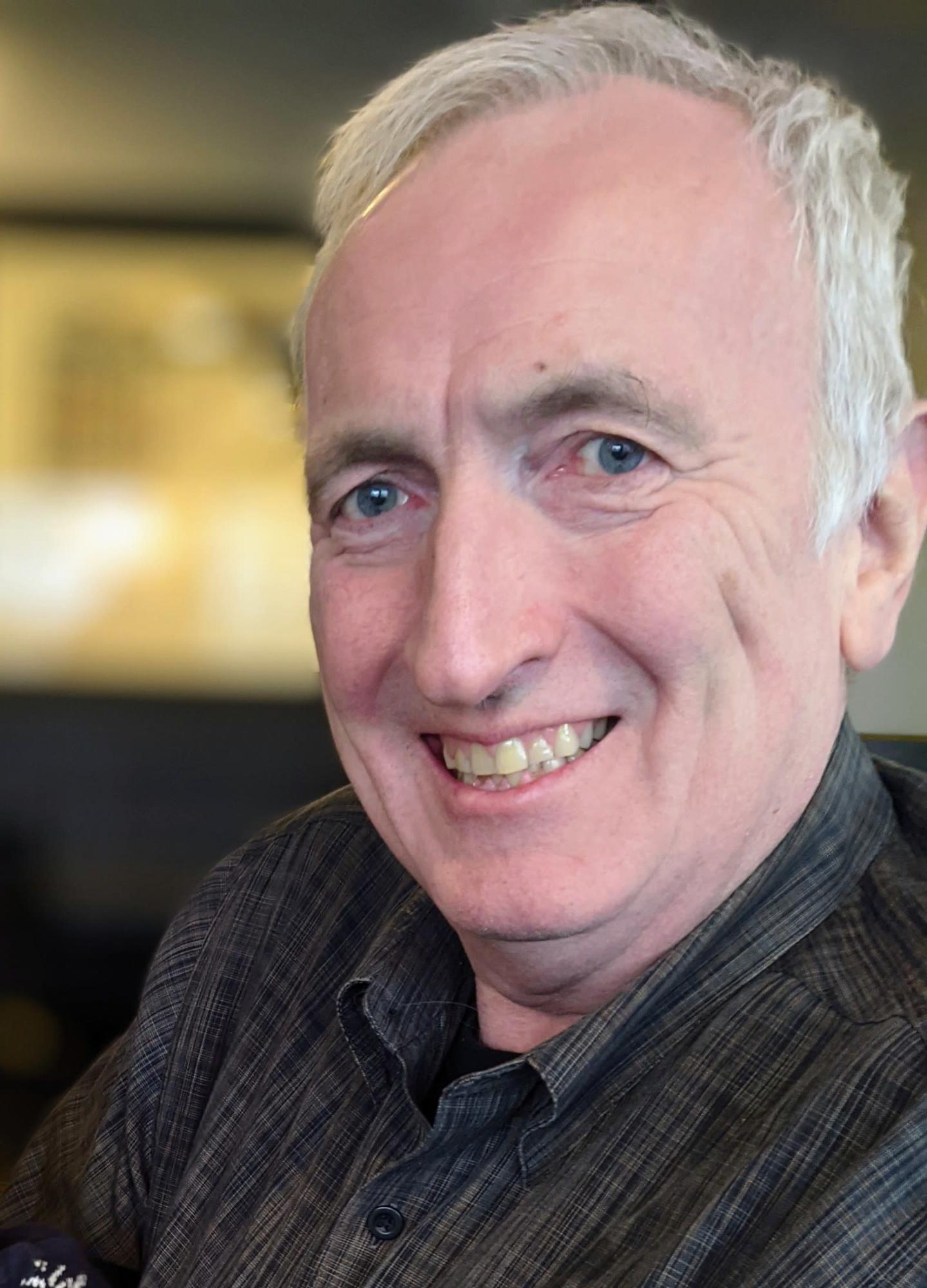 Michael Beary, Executive Director JUST, DuPage County Correctional Facility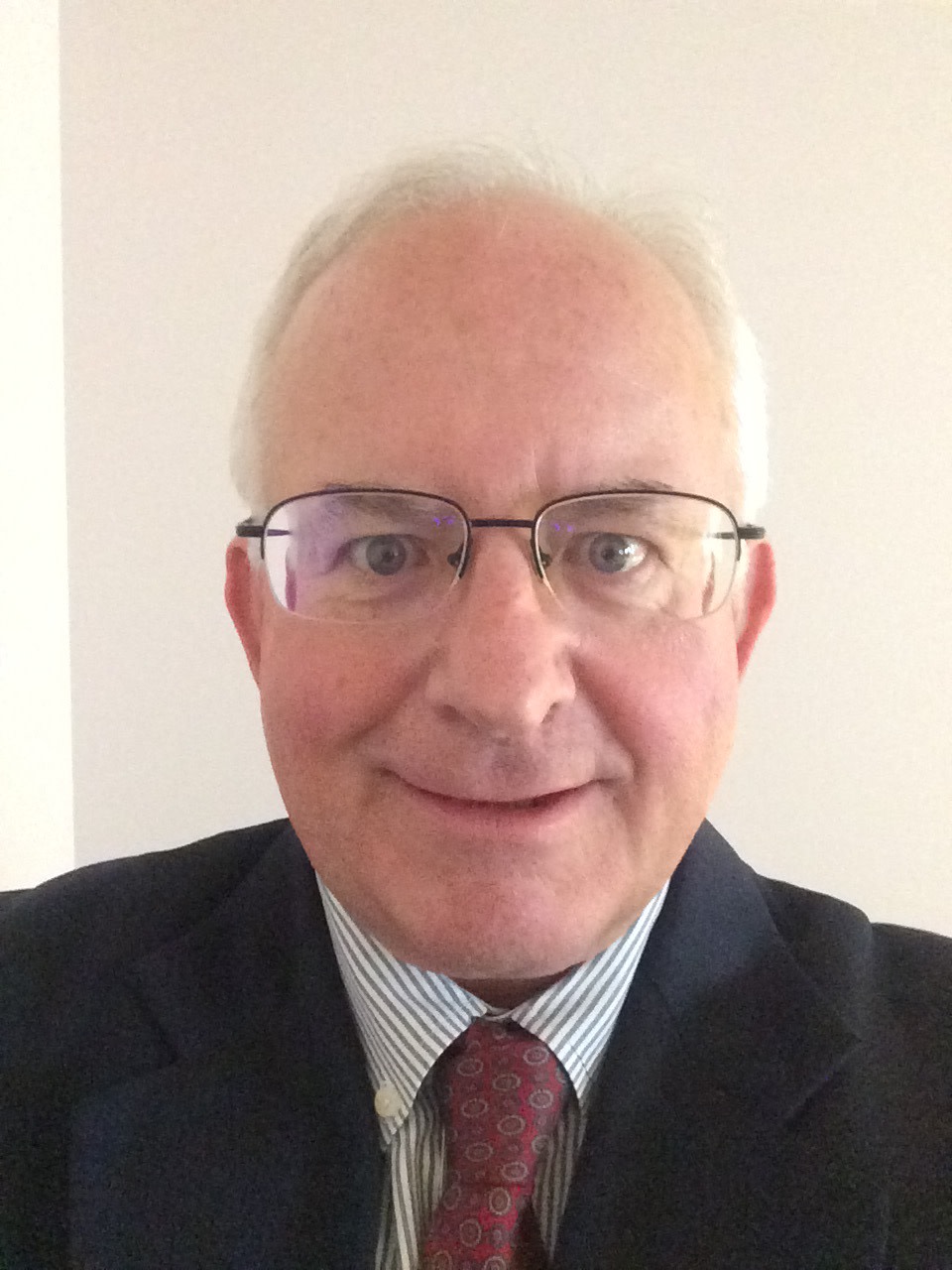 Bruce Olson, Business Services Coordinator, Illinois Department of Employment Security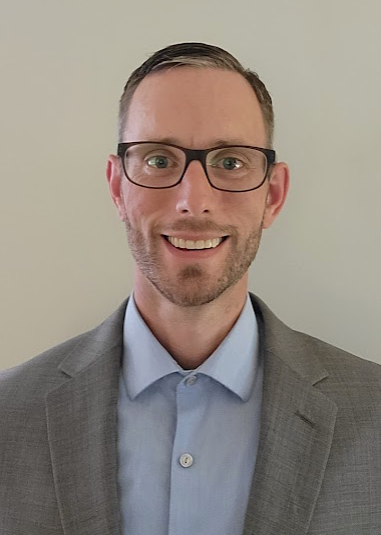 Bruce Owens, Owner BK Mobile Detailing, LLC
This webinar is designed to provide practical information on how to secure and maintain second chance workers. Adequate time for Q&A will be provided.
Link to Join: Click Here
Pricing
Chamber members: Free
Community members: $35
Webinar

Tuesday, October 19, 2021 (3:30 PM - 5:00 PM) (CDT)
Chairman's Circle and Community Partners