Description
Foundations for Successful Selling
2020 is alllllmost done…but not yet! There are a couple of weeks for us to finish the year strong and get ready for 2021.
How's your sales strategy looking? Are you ready to create wins with your customers?
In this session, we will simplify how to create an efficient sales plan that multiplies success! Whether you are a solopreneur, or raising expectations for your team, this workshop can help.
You will come away with a better understanding of how to:
Communicate your value
Close deals that are win-win
How to measure success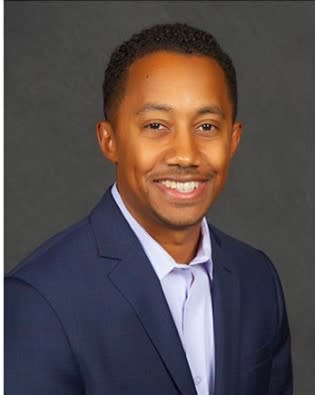 Mario Lambert believes that everyone has potential to be amazing…and that a healthy culture can inspire people to be at their best. He helps people and organizations get 'unstuck' and accelerate toward high performance. His facilitation style is to create high trust environments, clarity & alignment to a worthy mission, and united rigor towards positive results.
Mario Lambert is the Director of Strategic Sales & Partnerships at Populus Group, helping companies with workforce solutions. As an independent consultant, he helps people & businesses realize growth thru strategic planning, leadership development and execution.
SBO COMMITTEE SPONSOR: