Description
Participants in this workshop will learn details about the Payroll Protection Program (PPP), including completion of forgiveness applications, documentation needed, filling out other forms related to the program and the forgiveness timeline. This discussion will address recent changes as passed by the United States Congress in the latter half of 2020 and more recent updates. Roger Chawla, owner of Chawla & Associates, CPAs, will present this workshop. As time permits, other tax planning issues will be presented.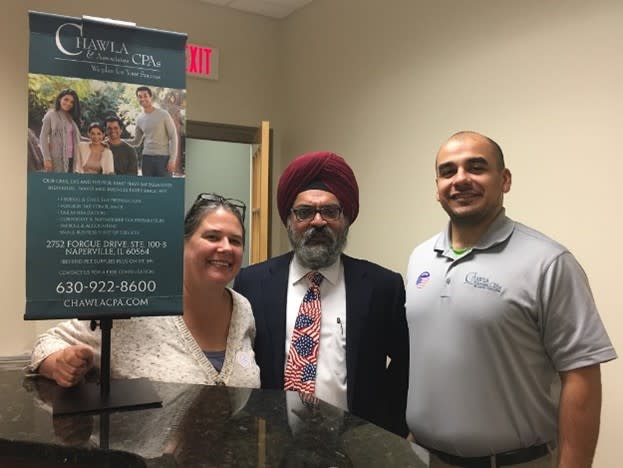 Roger S. Chawla brings over thirty years of tax and accounting expertise to the clientele he serves. His client experience is focused on professional services firms including information technology, medical and health care service providers, and real estate. His firm, Chawla & Associates, CPAs helps local small businesses and non-profits grow from startup to success with focused attention to accounting systems, financial statements, tax planning and preparation, budgeting, and cash flow management. Roger has a Bachelor of Science in Finance from Northern Illinois University and a Master of Accounting Science from the University of Illinois Urbana-Champaign.
Roger serves on the Board of Directors of several not-for-profit organizations that focus on bringing people together from various communities and celebrating our common values.