Description
What is social responsibility? For business leaders, the definition of social responsibility has evolved from a practice most common at large companies to an essential part of every business, large or small. In this interactive workshop hosted by the Corporate Social Responsibility Committee, participants will learn the basics of social responsibility and how to leverage an exclusive tool-kit to optimize how they positively impact their community. Social responsibility can change, and even simplify, the way business leaders think about the sustainable success of their business.
WORKSHOP SPEAKERS: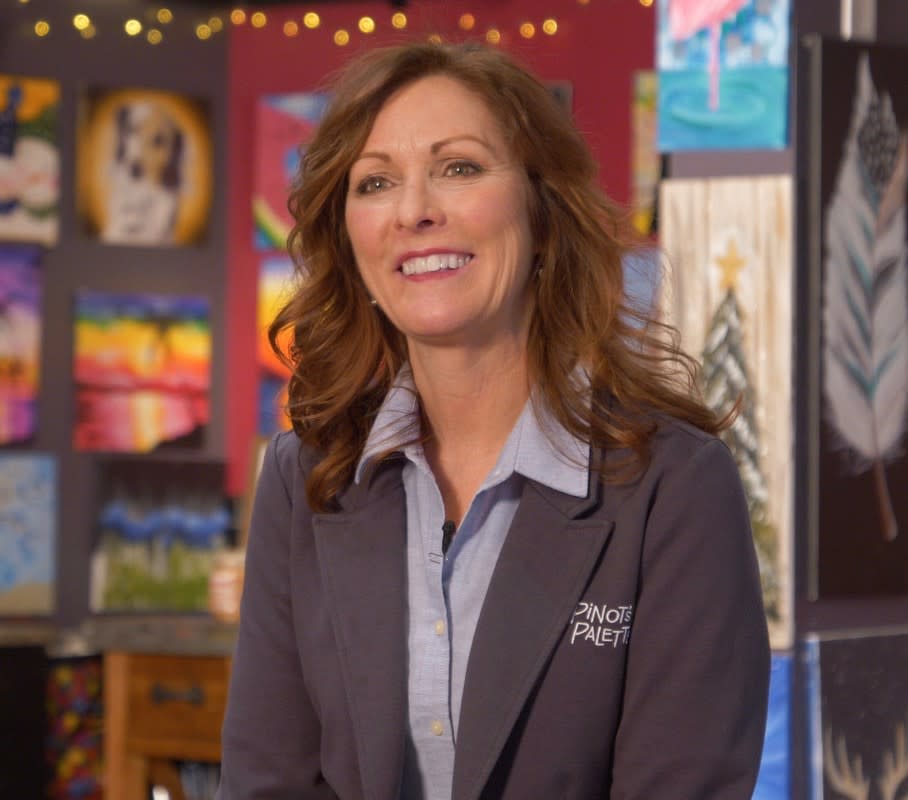 Pam Bartlett (Panelist) ~ Pamela Bartlett is the Owner/Director of Fun at Pinot's Palette in Naperville. She serves as owner, marketer, and operator of the paint-and-sip franchise, utilizing her networking, business management, people, and leadership skills. Bartlett's franchise has received a number of awards, including Naperville Magazine's Best of Naperville, Glancer Magazine's Reader's Choice Award for Customer Service, and several Pinot's Palette's Golden Brush Awards for top sales. Pinot's Palette prides itself on giving back to the community by hosting and donating to fundraisers. Prior to owning Pinot's Palette, Bartlett spent more than 25 years working in a business environment with experience in marketing, sales, database management, and social event management.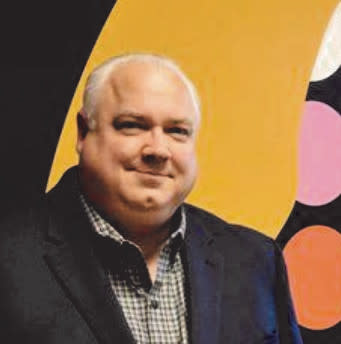 Paul Feith (Panelist) ~ Paul Feith founded Paul Gregory Media (PGM), a purpose-driven digital marketing agency in 2006. His agency became a Certified B Corporation this year, putting people and planet over profit; meeting high standards for sustainability and social responsibility. PGM was also recently recognized as the Philanthropic Business of the Year by the West Suburban Philanthropic Network. Paul donates much of his time to various non-profit organizations and currently serves with the Professional Advisory Council for Uncharted Learning, Association of Consultants to Non-Profits, Naperville Noon Rotary, Habitat for Humanity of Illinois board, and recently Giving DuPage as board president.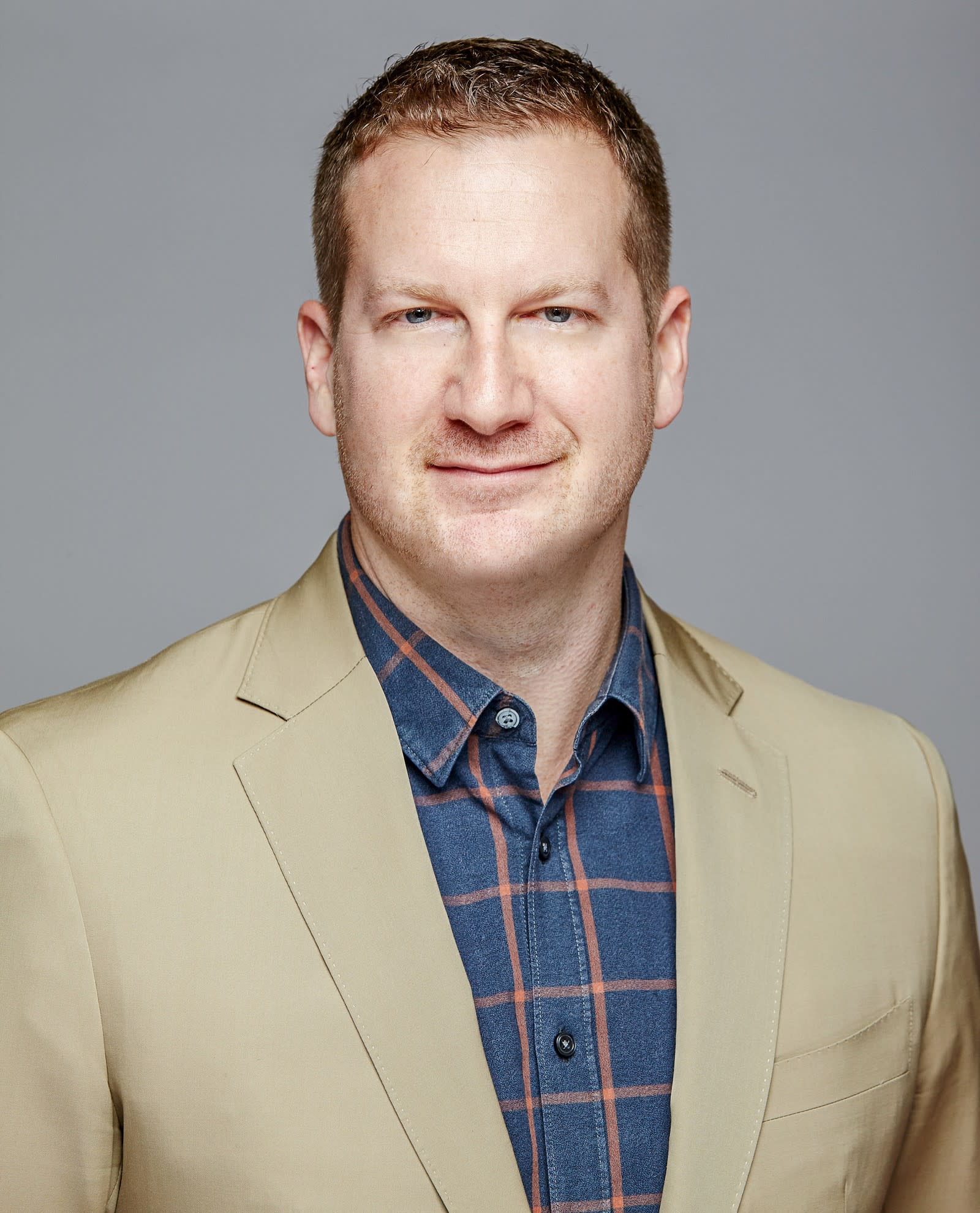 Joe Chura (Panelist) ~ Joe Chura is an entrepreneur, inventor, and investor philanthropist. He founded and bootstrapped two companies, Launch Digital Marketing and Dealer Inspire, that both became two of the fastest growing companies in America, earning the #39 spot on the Inc. 500 and #5 ranking on Crain's Chicago Fast 50. In 2018, Joe sold both businesses to Cars.com in Chicago's largest acquisition of the year, and he continues to lead their growth and innovation today as CEO. Joe's passion is using his leadership and health and fitness experiences to help others achieve their goals, as well as give back to local children and families in need through his charitable work and philanthropy.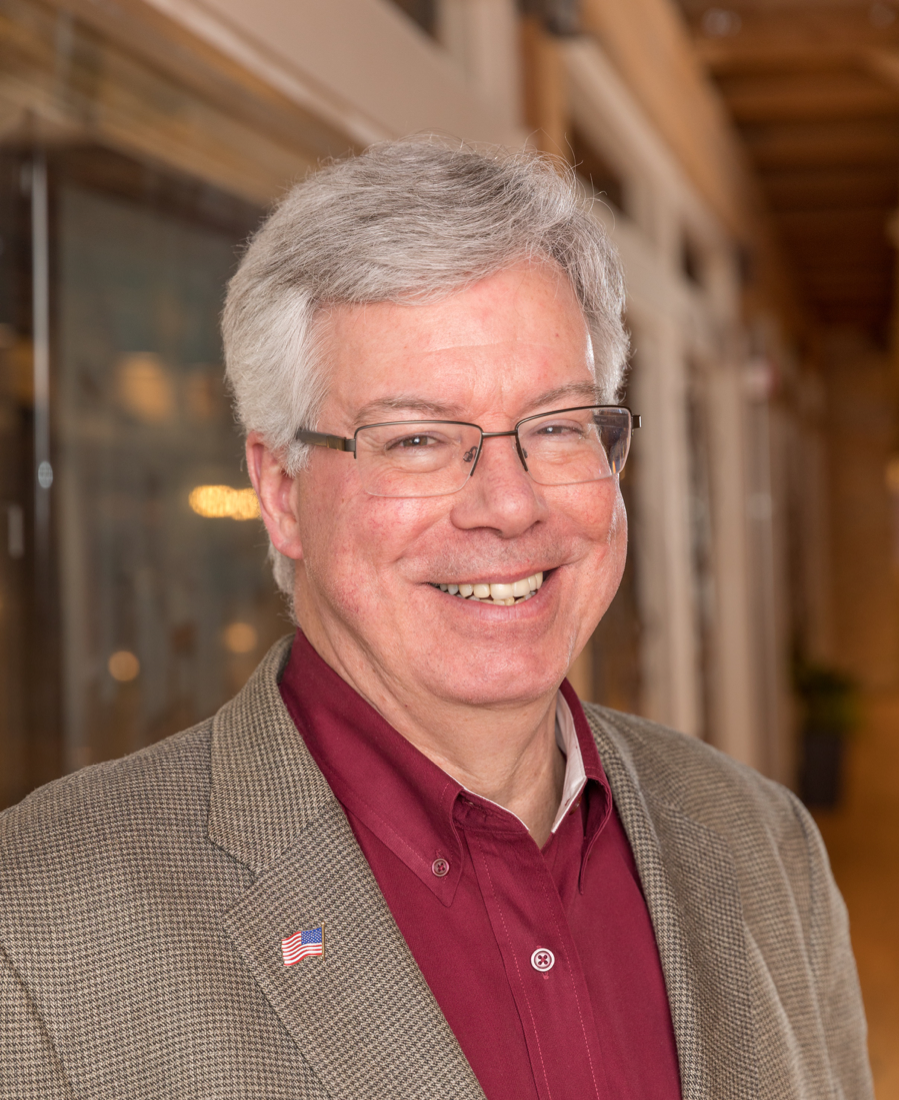 Rick Lochner (Moderator) ~ Rick Lochner is the President of RPC Leadership Associates, Inc. where he helps Business Leaders Make Leadership a Way of Life. A Certified Veteran-Owned Business, he helps clients align their businesses to enjoy sustainable success in all facets of social responsibility on their terms. Rick actively supports the non-profit community both as a coach and as a board member for multiple organizations in northern Illinois. As a contributing author to "A Common-Sense Approach to Sustainability" by Tammy Kohl, Rick helps organizations achieve sustainable success in doing good for their business, the community and the planet.
Program will be held virtually. Link to join will be sent 30 minutes prior.
PROGRAM SPONSOR: