Board of Managers
Board of Managers
Thank you for your interest in becoming a Board Member for GiGi's Playhouse!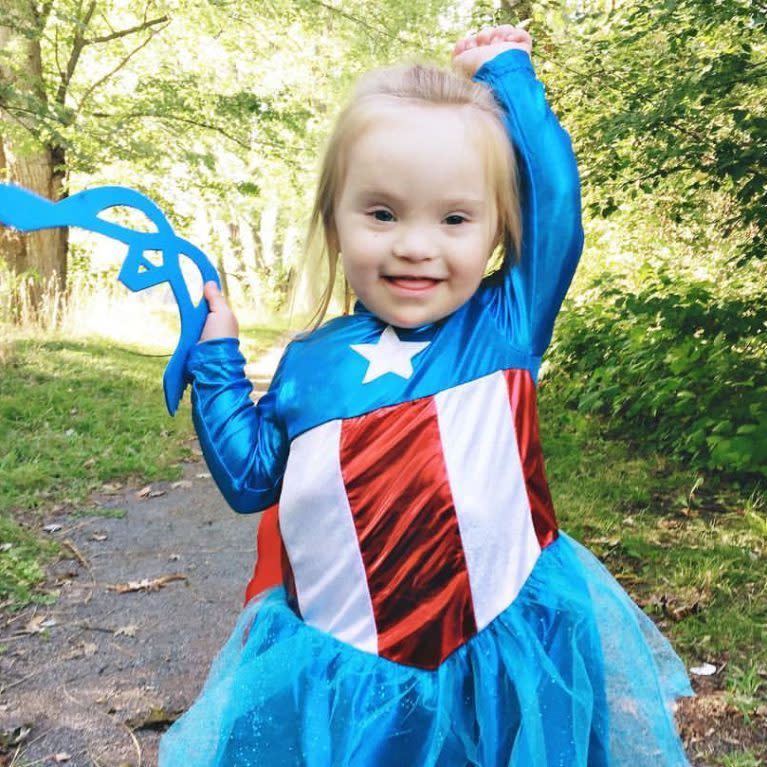 GiGi's Playhouse Down Syndrome Achievement Centers has a mission to change the way the world views Down syndrome and to send a global message of acceptance for all! We provide resources, specialized teaching, and support to individuals with Down syndrome, their families and the community. There are many areas in which you can help support the Playhouse – from becoming a board member, donating funds or services, or volunteering.
About GiGi's Playhouse
At GiGi's Playhouse, we change lives through consistent delivery of free educational, therapeutic-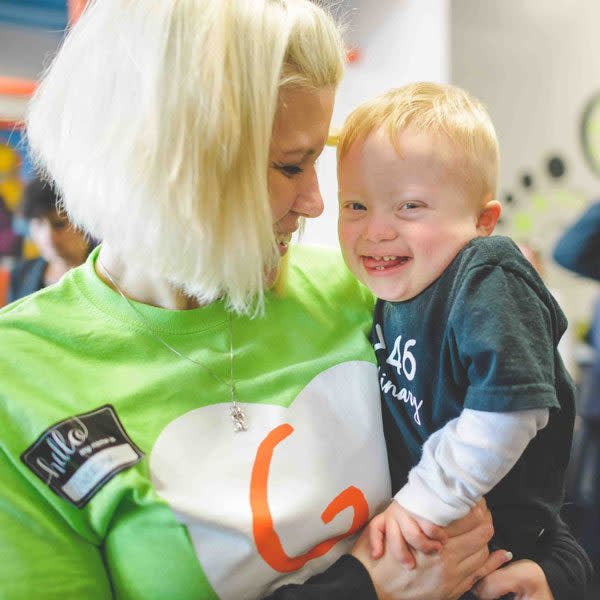 based and career development programs for individuals with Down syndrome, their families and the community, through a replicable playhouse model. With over 50 brick and mortar and pop up locations across the United States and Mexico and 200 inquiries to start new locations all over the world, GiGi's Playhouse is the ONLY international network of Down Syndrome Achievement Centers. Every day, we provide FREE, life-changing therapeutic, educational and career training programs for individuals of all ages.
Through free programs and through our Generation G Campaign for global acceptance, we EMPOWER families by maximizing opportunities for daily achievement and lasting acceptance. To ensure lasting acceptance, we must show the world what individuals with Down syndrome are truly capable of achieving as students, co-workers, volunteers, friends, and valued members of their communities. Our program outcomes help advance this vital social impact goal.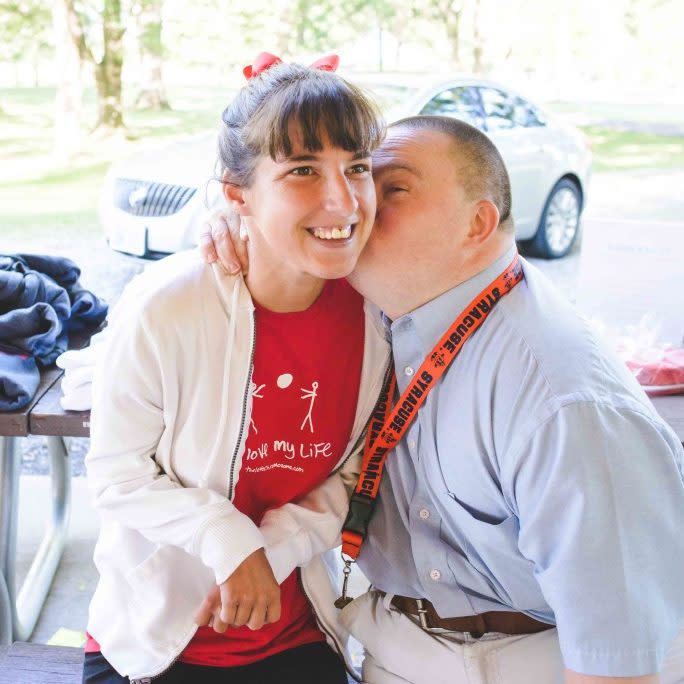 We know that by helping individuals with Down syndrome reach their highest potential, we can change outdated perceptions that people may have. The end result is a world that is empowered with knowledge, compassion, and inspiration - what a better place for all of us!
Interested in becoming a Board member or other volunteer? Please learn more about our programs on our website at www.gigisplayhouse.org/foxvalley and apply. GiGi's Playhouse Fox Valley is a 501(c)3 non-profit organization. Your gift is tax deductible to the full extent of the law.
Additional Info
Education Level : Not Applicable
Experience Level : Not Applicable
Job Function : Development, Finance, Marketing, Administrative, Customer Service, General
Job Description : We are looking to expand our board of Managers. Excellent board candidates are people who:
* Have a passion for our mission
* Are natural leaders
* Know how to delegate and rally people around an effort
* Are not afraid to roll up their sleeves and get their hands dirty
* Work well in a team environment