Virtual Program: Understanding the CARES Act and Q&A
Wednesday, April 1, 2020 (3:30 PM - 4:30 PM) (CDT)
Description
NACC will be hosting a complimentary webinar with Kevin Courtois, U.S. Chamber of Commerce, Congressional and Public Affairs, Executive Director, Great Lakes Region. Kevin will be providing NACC members with up-to- date information about the recently passed $2 trillion federal CARES ACT and other federal resources which are available to help our businesses and non-profits keep their doors open and keep their employees on their payroll. Q&A will follow Kevin's presentation. Don't miss this great opportunity to learn what resources are available.
Link to join is below
Join Zoom Meeting
Meeting ID: 264 181 586
Or dial-in via the below if preferred:
(312)626-6799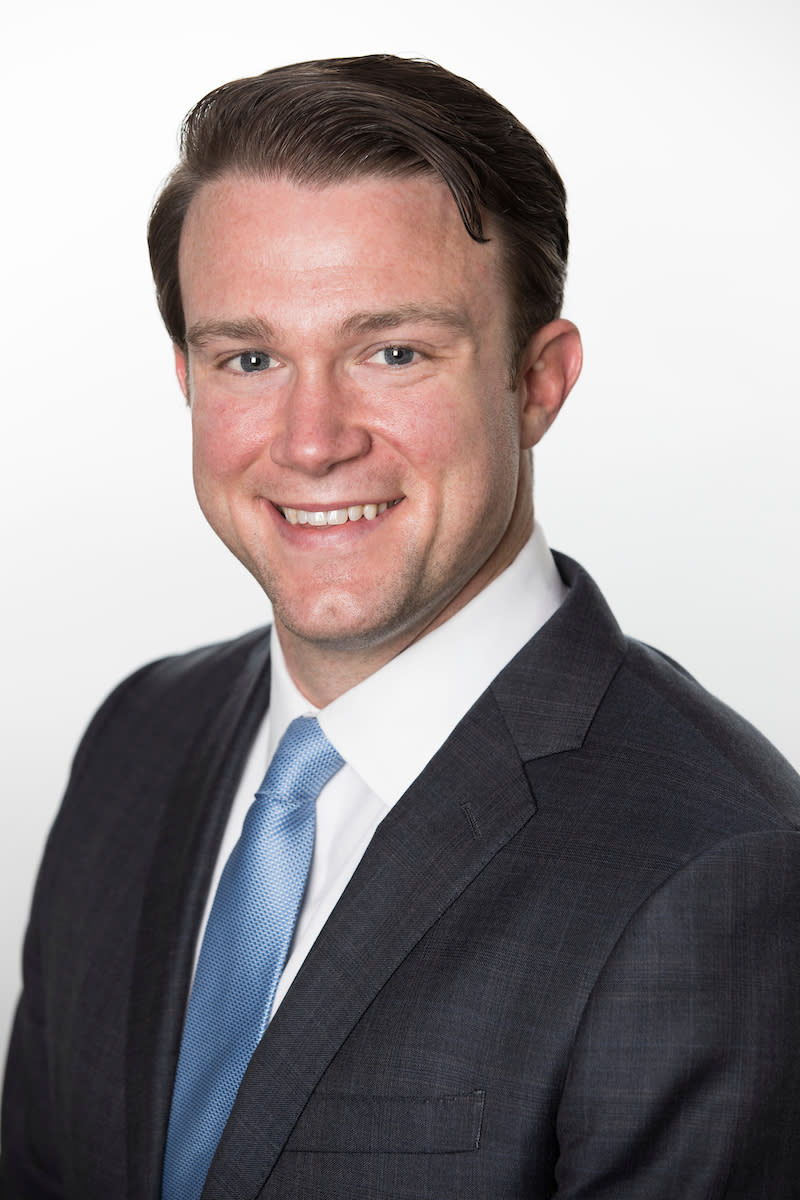 BIO: Kevin Courtois
Executive Director | Great Lakes Regional Office | Congressional and Public Affairs
Kevin Courtois is executive director of the Great Lakes region in the Congressional and Public Affairs Division at the U.S. Chamber of Commerce. To achieve the U.S. Chamber's public policy goals, Courtois cultivates and maintains legislative, political, media, and grasstops resources in Illinois, Indiana, Kentucky, Michigan, Ohio, and Pennsylvania.
Courtois leads the Chamber's efforts to strengthen its relationships with members of Congress through member businesses, associations, and local and state chambers of commerce across the region.
Before joining the Chamber, he spent five years in Washington, D.C., working for Sen. Chuck Grassley's (R-IA) Finance Committee during its consideration of the Affordable Care Act. He also served on Sen. Grassley's Judiciary Committee where he handled health policy issues and federal judicial nominations.
While working on Capitol Hill, Courtois attended evening classes at the George Mason University School of Law before completing his last year at Northwestern Law School in Chicago, where he currently resides.
Event Contact
Lindsay Ewing

Categories
Education

Registered Guests
78
Chairman's Circle and President's Circle Members